Why Choose Us?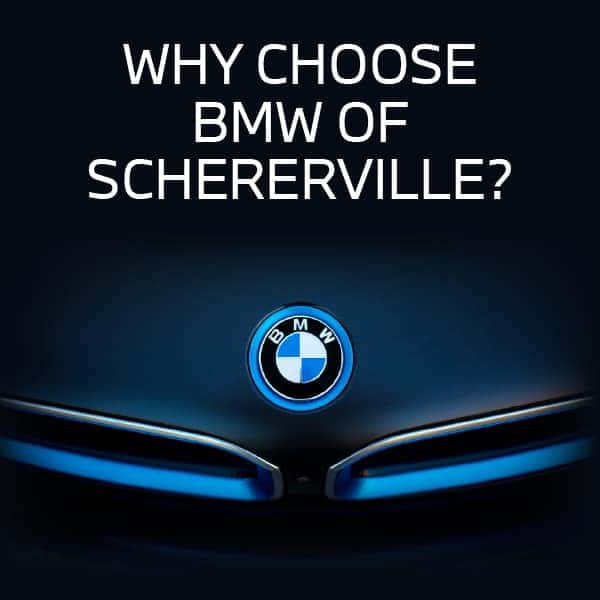 Welcome to BMW of Schererville!
I'm Kirk Cordill, one of the owners here. I am fortunate to have combined my passion for automobiles with my profession! We are the largest luxury dealership in the area and have been awarded BMW's Center of Excellence Award twice in the last 8 years. This award goes out to the top 35 BMW dealers in the nation based on excellence in all areas of operation.
I'm happy to be back home again in Indiana after a 20-year whirlwind tour with BMW throughout North America, Europe, and Asia. I teamed with Joe Serra, from Serra Automotive Group, to purchase this dealership in 2015. The Serra Automotive Group has been around for nearly 50 years, has 42 dealerships in 7 different states, and employs nearly 2,000 associates. We follow this proven, successful business philosophy started by Al Serra: "Take care of the customer and your employees, and the rest will take care of itself."
Our mission is to make car ownership easy and enjoyable by treating everyone, including each other, like friends and family. Our goal is to help you find the right vehicle that meets your needs. We will make good use of your time and make the purchasing process more pleasant.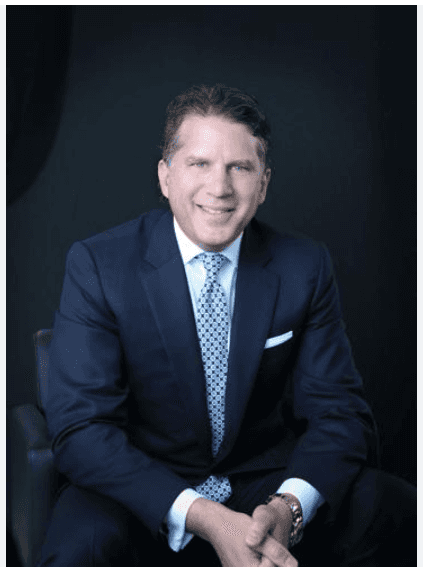 What sets BMW of Schererville apart?
People
We have the best team who make your experience fun and match vehicles to your needs
Product
Our beautiful facility showcases the best product around
Processes
Our consistent processes deliver a consistent customer experience, making things as easy, transparent, and quick as possible
"In other words, we have the right people, product, and processes to deliver a premium experience as you purchase or lease your next vehicle."

What else can you expect from BMW of Schererville?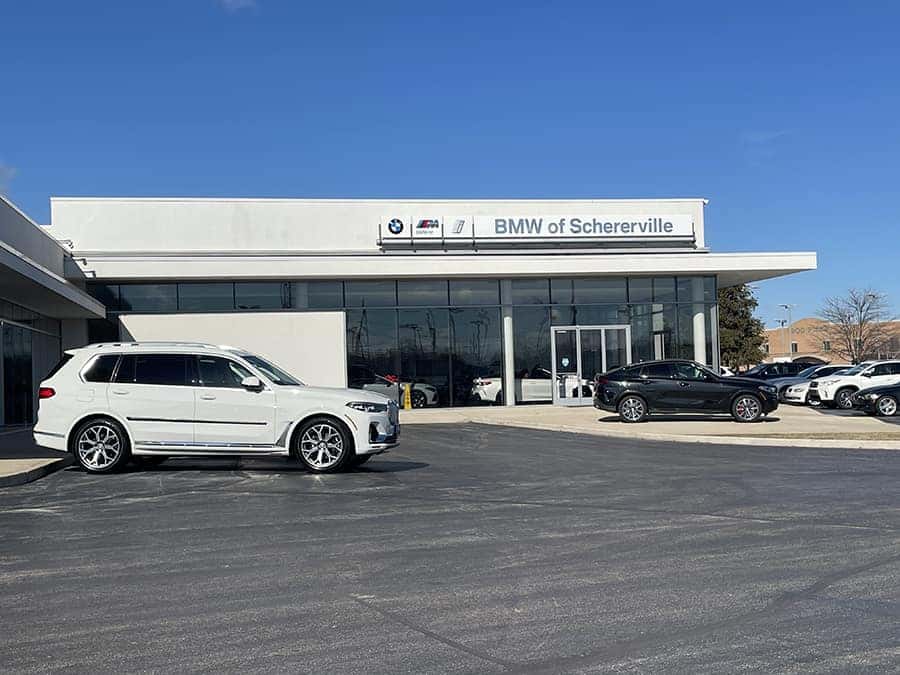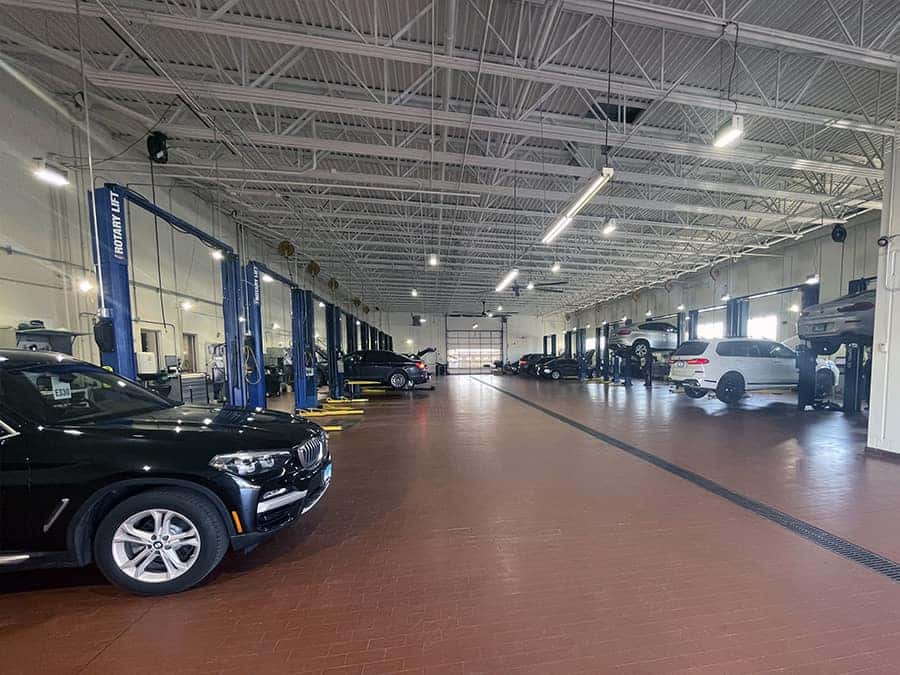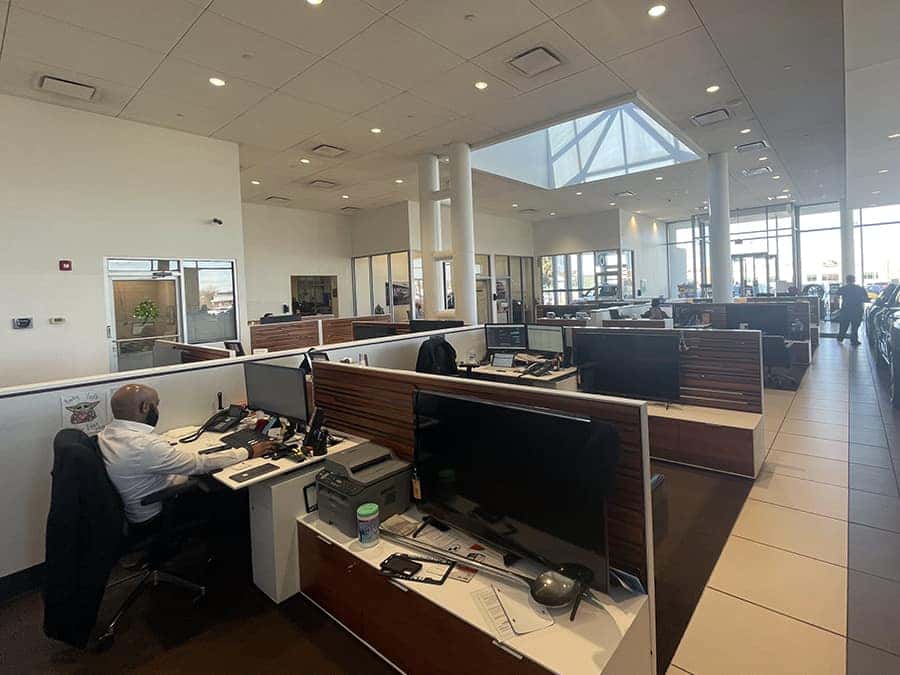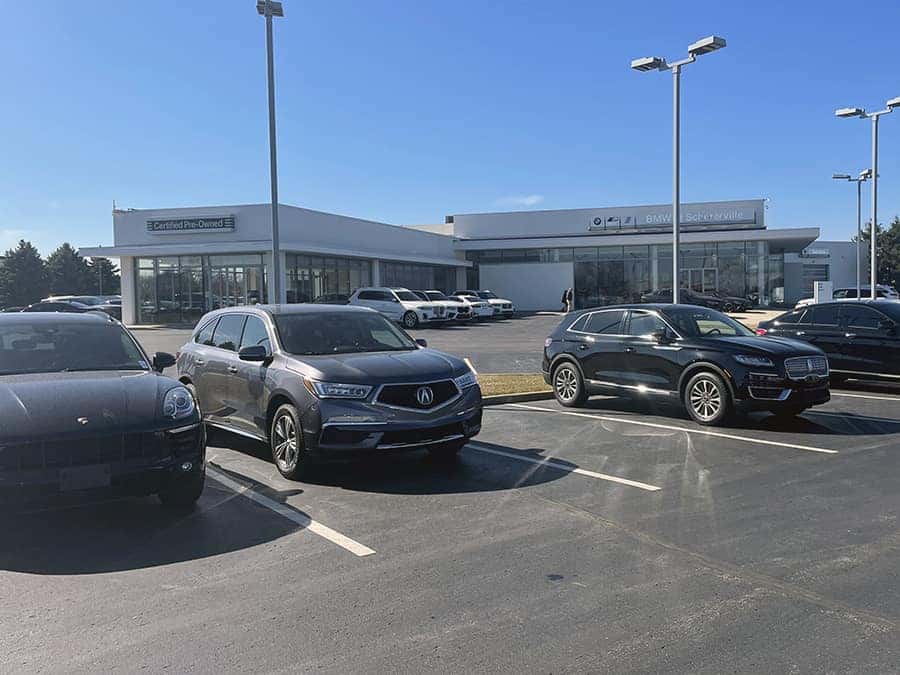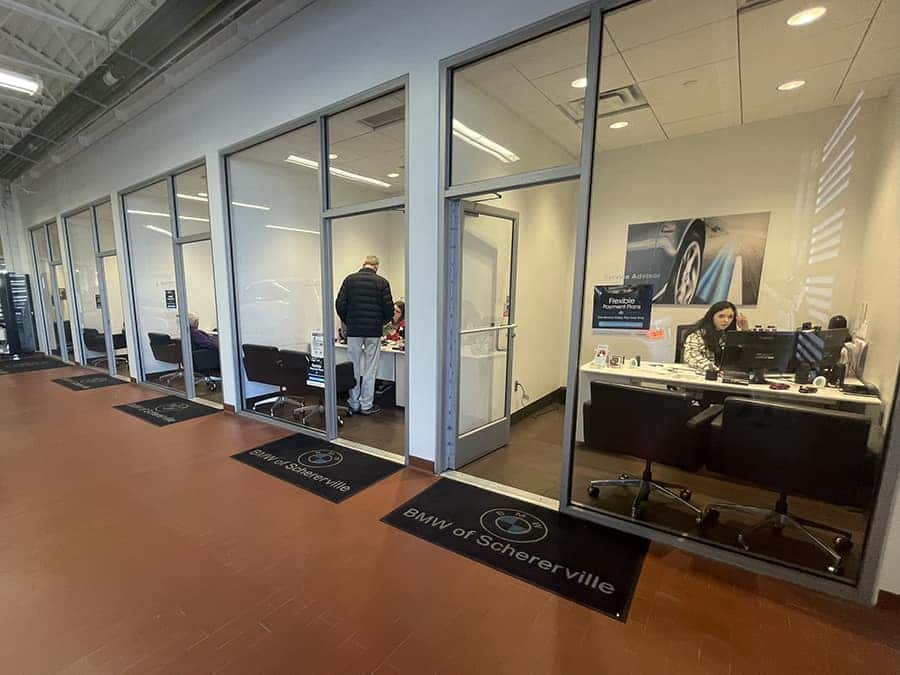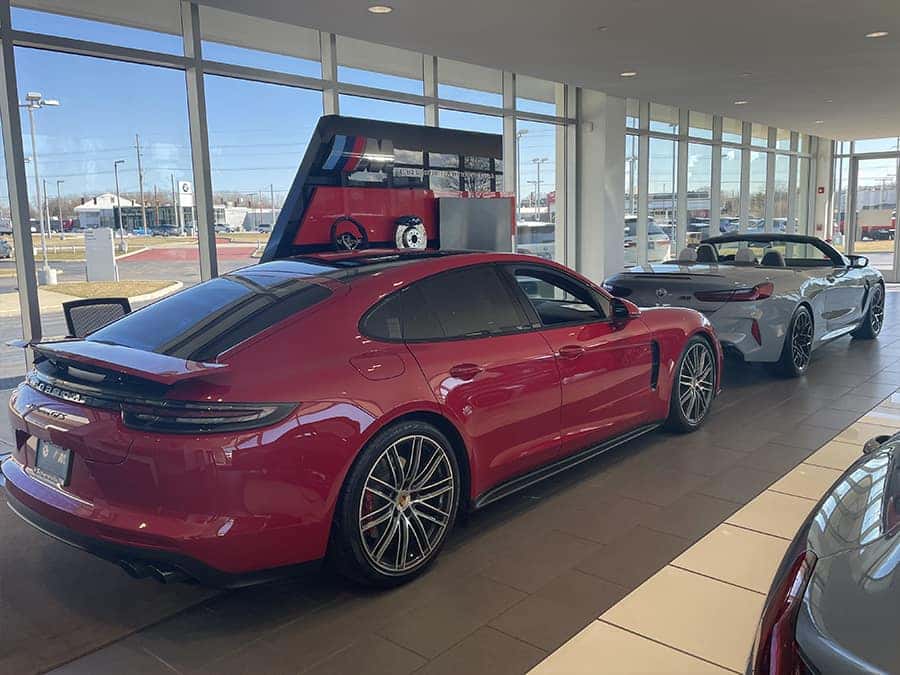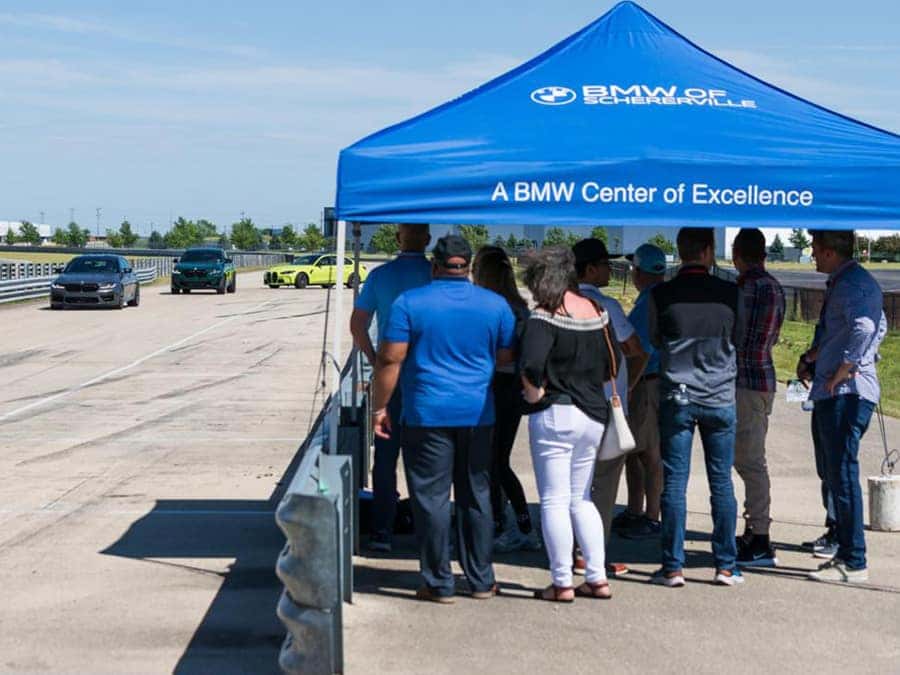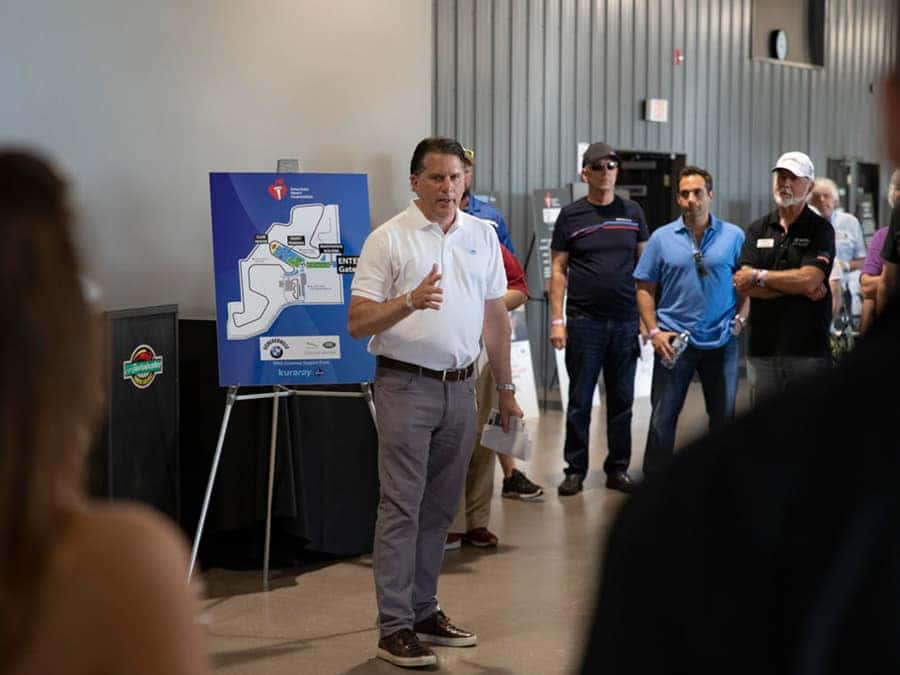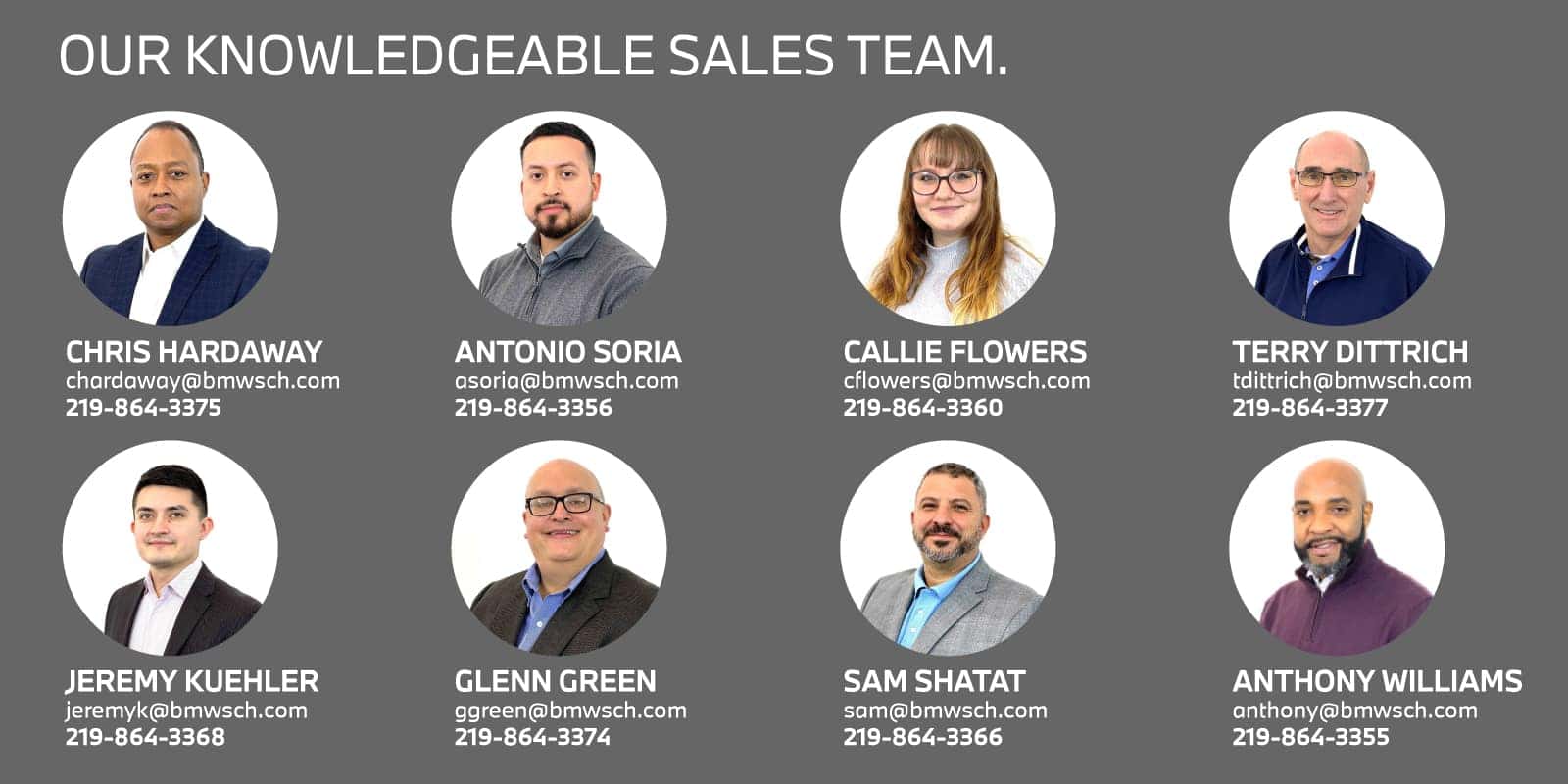 Award-Winning Customer Service
BMW of Schererville is unmatched in providing top quality, luxury vehicles with power packed into each model. Aside from high-performance ratings, our reputation earns its distinction from our amazing sales and service teams. Our goal at BMW of Schererville is to provide the best customer service you can find and guide you through every step of the purchase process.
Whether you have an idea of the model you want when you arrive or you're undecided, you're in great hands. We encourage you to read through our client reviews.
Thank you for considering BMW of Schererville for your next new or used car purchase. Our entire team is dedicated to exceeding your every expectation when it comes to locating, financing, and servicing your BMW vehicle. We encourage you to visit our new or used inventory online or in-person today and schedule a test drive! If you're still unsure of which model is the perfect fit for you, trust that the expert team at BMW of Schererville will not rest until you are entirely satisfied with your BMW, from the trim and color to the monthly payment. Our team is ready to exceed your expectations by providing solutions to your inventory, technology, warranty, and financing questions. Contact us online or call us at 219-864-7333 to get started today!