EV Service
You've invested in an electric vehicle. Now be sure to stay informed about service and maintenance needs to help protect your investment. From recommended maintenance schedules and cost expectations to warranty coverage and frequently asked questions, we've got you covered! Discover the different maintenance needs an electric vehicle requires, and uncover the benefits of electric motors over typical combustion engines.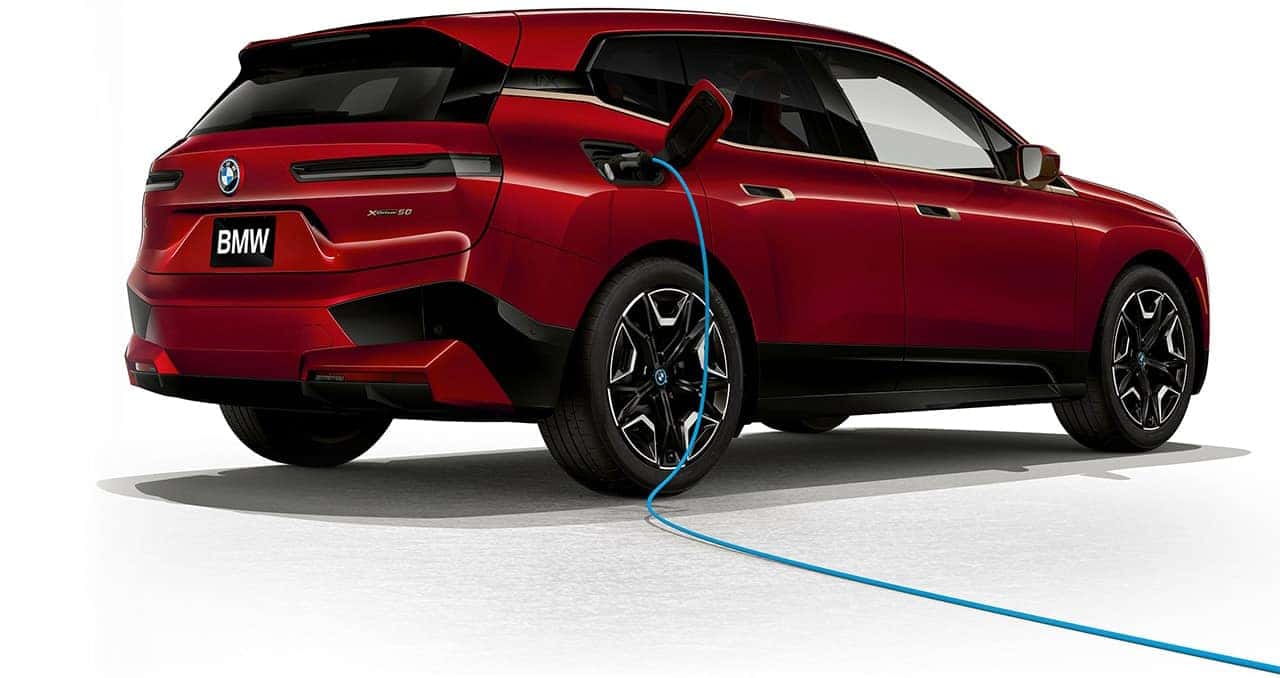 BMW Electric Vehicle Service Schedule
Owning an electric vehicle has numerous perks, one of which is not having to deal with the usual routine maintenance requirements of an internal combustion engine. This means no oil changes since BMW's electric vehicles are powered by a performance battery that doesn't need lubrication. With fewer moving parts to repair, you can expect lower maintenance costs of your vehicle's lifespan. Beyond not having to worry about oil levels and changes, Electric vehicles like iX and i4 require a similar service schedule to other luxury vehicles including:
Pollen Filter and Air Filter: Every 20,000 miles or 2 years
Brake Fluid every: 20,000 miles or 2 years
Battery Coolant: Lifetime change if replaced
Tire Rotation: Check and rotate every 10,000 miles or 1 year
Wiper Blades & Windshield Wiper Fluid: Check every 20,000 miles or 2 years
Performing these recommended services helps ensure maximum performance and efficiency, prevents costly repairs, increases safety, and extends your iX or i4's lifespan. Owning an all-electric BMW may also qualify you for a federal tax credit of up to $7,500, in addition to other state incentives (including rebates, tax credits, and grants). You may also save up to $2,354/year on fuel costs.*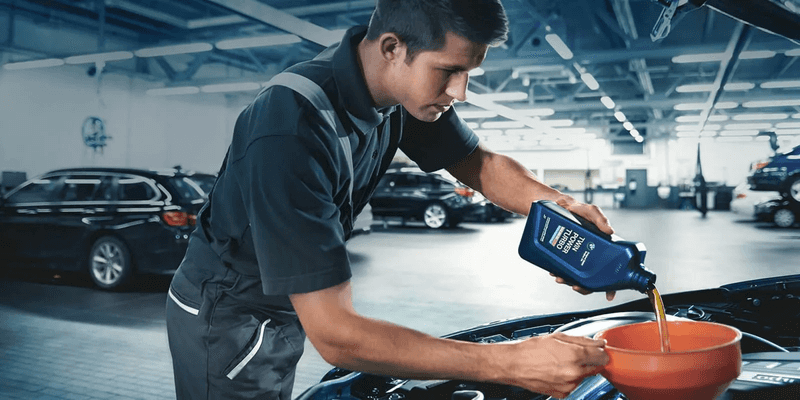 *Fuel savings are based on annual fuel cost calculation between 2022 BMW M4 Competition xDrive Convertible and 2022 BMW i4 M50. Assumptions: annual driving distance of 15,000 miles; share of 80% home charging/20% public charging (i4 M50); 18 mpg for M4 Competition xDrive Convertible (gas-powered) according to fueleconomy.gov; and i4 M50 at 270-mile EPA estimated range and 81.5 kWh high-voltage battery net capacity. Prices at time of calculation (February 2022): $3.86/gallon of gasoline (national grade average), home electricity rate $0.13/kWh (national average), DC Fast Public Charging Electrify America charger rate $0.43/kWh (see https://www.electrifyamerica.com/pricing). Fuel prices and home electricity rates based on US Energy Information Administration. Savings and fuel consumption may vary based on vehicle, share of home charging/public charging, driving style, driving conditions, fuel and electricity costs, accessory use, and ownership length.
Electric BMW Warranty
Our new electric vehicles come with the same great warranty coverage and benefits as all other BMWs, in addition to an 8-year/100,000-mile battery warranty. These benefits include:
4-year / 50,000-mile warranty for all new vehicles
12-year rust protection limited warranty
BMW Roadside Assistance
My BMW app (connect your vehicle to your smartphone)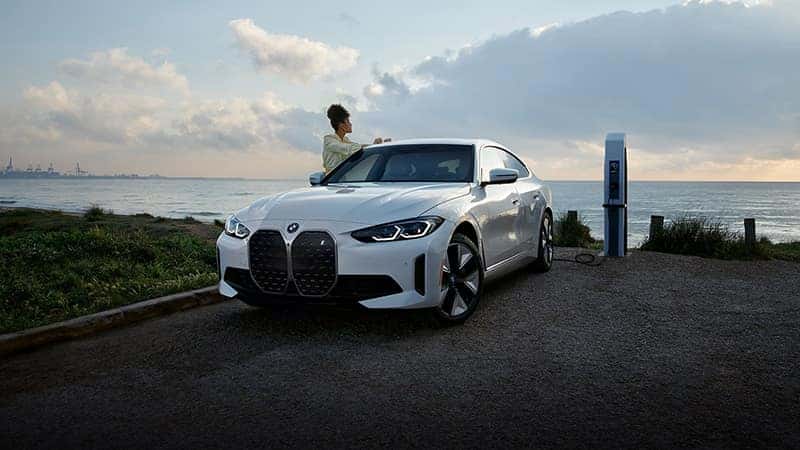 Why Service at BMW of Schererville?
Drivers in the Lake County area expect high-quality vehicles and services at BMW of Schererville, and we look forward to living up to our reputation every day. Our certified BMW technicians are committed to ensuring you receive the personalized service you count on from the BMW brand. Our team will always put you first. The benefits of service at BMW of Schererville include:
Certified BMW technicians and a knowledgeable parts team
Specialized BMW tools and computerized test equipment
Exclusive service specials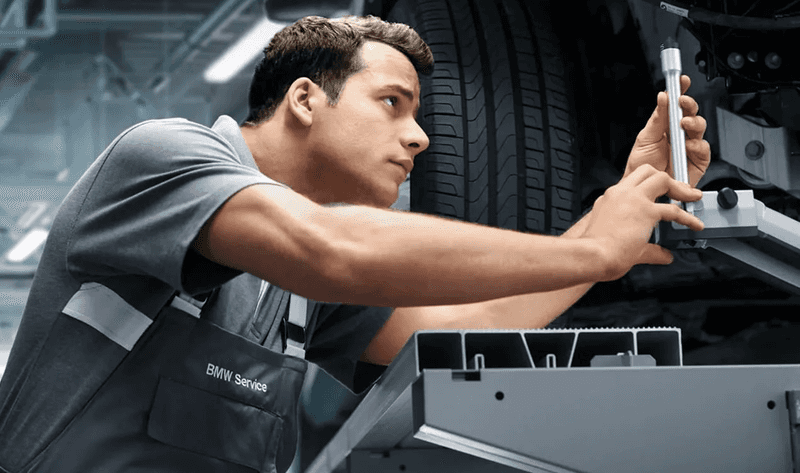 If you're an electric BMW owner in the Schererville and Lake County region, give us a call (219-864-3363) or stop by to see us at 1400 U.S. 41, Schererville, IN 46375.