Buy vs Lease near Valparaiso, IN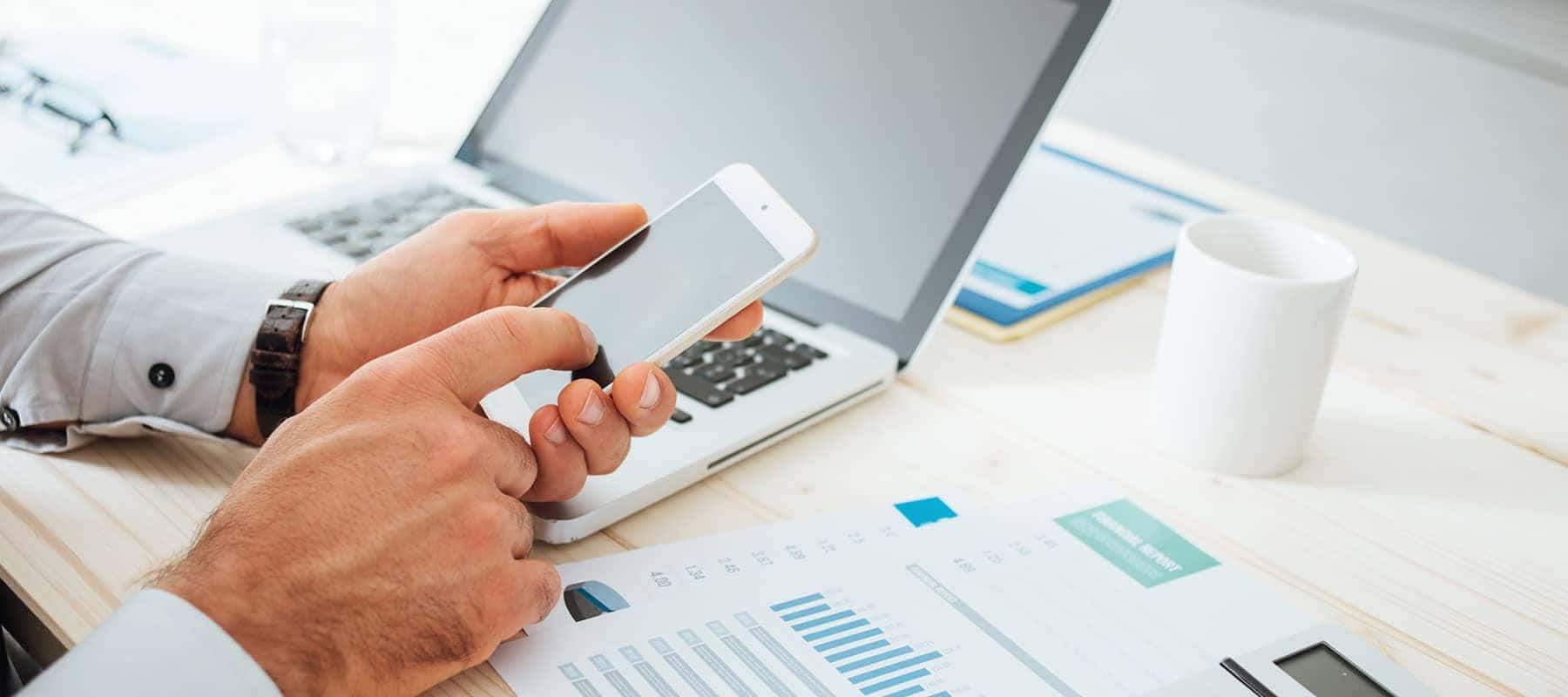 At BMW of Schererville our goal is to make finding a vehicle as easy as possible for you. This includes not just searching for the right vehicle for you but also figuring out how you will budget your purchase and maintain it in the years to afterwards. Today we hope to be of service to you in deciding whether it's best to buy or lease your next set of wheels. Immediate questions contact our friendly team at 800-860-3545.
Should I Finance?
Financing is perfect for those who view a vehicle is a long-term investment. This method of acquisition leads to you permanently owning your own set of wheels. Therefore, it was a great method for those envision themselves driving the same car for many years down the road. When you come to our dealership, we will help you find the perfect financing plan for you. One of our expert staff members will sit down with you for a no-pressure consultation in which we'll assess your financial situation. Based on this, we'll write up a program at the interest rate and duration that works most optimally for you. You can buy it quickly—even outright—to avoid a large interest rate, or slowly pay it off to make it fit into your budget. It will feel like no time at all before you fully own your automobile.
Should I Lease?
Unlike purchasing, leasing does not result in permanent ownership. To many, this might rule leasing out, but there's also a large demographic of drivers who appreciate the unique benefits that this method brings with it. First and foremost, your monthly bill is substantially less expensive than when you choose to buy. Next is that leasing is a temporary program. Financing leaves you stuck with the same vehicle for years, even decades. Leasing, on the other hand, gives you a large degree of freedom. You can try out a range of different vehicles, or just temporarily have a ride if you know that you only need it for a shorter duration. This flexibility is why leasing is becoming more and more popular as time goes by.
Finance Department
Once you've decided which program you'd like to use, you can do some research on your own with the help of our online Finance Department! This has a number of different tools and forms that will provide you with information you might have been wondering about. For instance, if you're new to automotive transactions, you might not be sure how to formulate a budget. With the help of our Payment Calculator, you can easily assess your purchasing power. Or, if you're an experienced veteran of this process, you can Get Pre-Approved and then submit an entire Finance Application all from the comfort of your home!
If you've been having some difficulty determining whether to buy vs lease near Valparaiso, IN, we hope that BMW of Schererville has been of some assistance to you today. Our goal is always to help you however we can, so contact us for anything you might need!
Contact Information