BMW Genius

A BMW PRODUCT EXPERT IS JUST A CALL OR A VISIT AWAY WITH THE BMW GENIUS PROGRAM.
At BMW of Schererville, we have a product expert to help you find the perfect vehicle to suit your needs and your lifestyle. The BMW Genius is specially trained to demonstrate and help familiarize you with all aspects of your BMW – before, during, and after your purchase. Call us at (219) 864-7333 or stop in at 1400 US-41 in Schererville to speak with our BMW Genius.
Our BMW Genius can help you determine which vehicle best suits your needs. Once you've narrowed down your vehicle, they will help guide you toward a purchase. Already own your BMW? Our Genius can help you with any questions. No question is too big or too small. Need to figure out how your BMW Live Cockpit system works? Want to program your radio station presets? Do you need an explanation as to how to save your seat memory? Your BMW Genius can help! Our goal is for you to utilize your car to its full potential.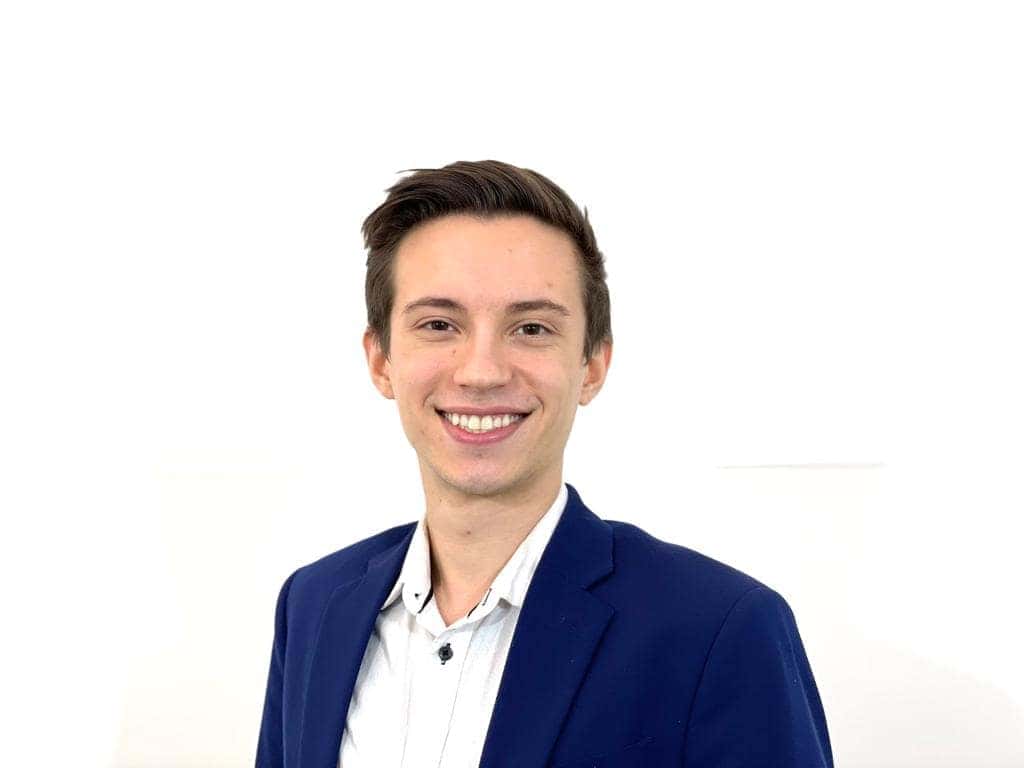 Hunter Fleming
BMW GENIUS HOTLINE.
If you prefer, you can also call the BMW Genius Hotline, where the corporate Genius team is ready to answer all your product-related questions. Learn about features and updates, your vehicle specifications, and more – even while you're on the road.
Call the BMW Genius Hotline – 1-844-4GENIUS (443-6487)
Available Monday through Thursday 9:00am-9:00pm (EST), Friday 9:00am-6:00pm (EST), and Saturday 10:00am-7:00pm (EST)
If you would prefer to use email, please contact

[email protected]

Program 1-844-4GENIUS (443-6487) into one of your phone memory buttons. When a question arises, you can hit the Genius button and get your question answered on the spot (during normal hours of operation).
BMW ENCORE™.
Your new BMW is filled with amazing features and functions. After you have the opportunity to get to know your new vehicle, we encourage you to reach out to us at BMW of Schererville to set up your complimentary BMW Encore™ session. During your session, we will go over all of the features and systems in your vehicle. You can have all your questions answered, and possibly learn things you had not yet discovered! Plan to spend about an hour at your Encore session.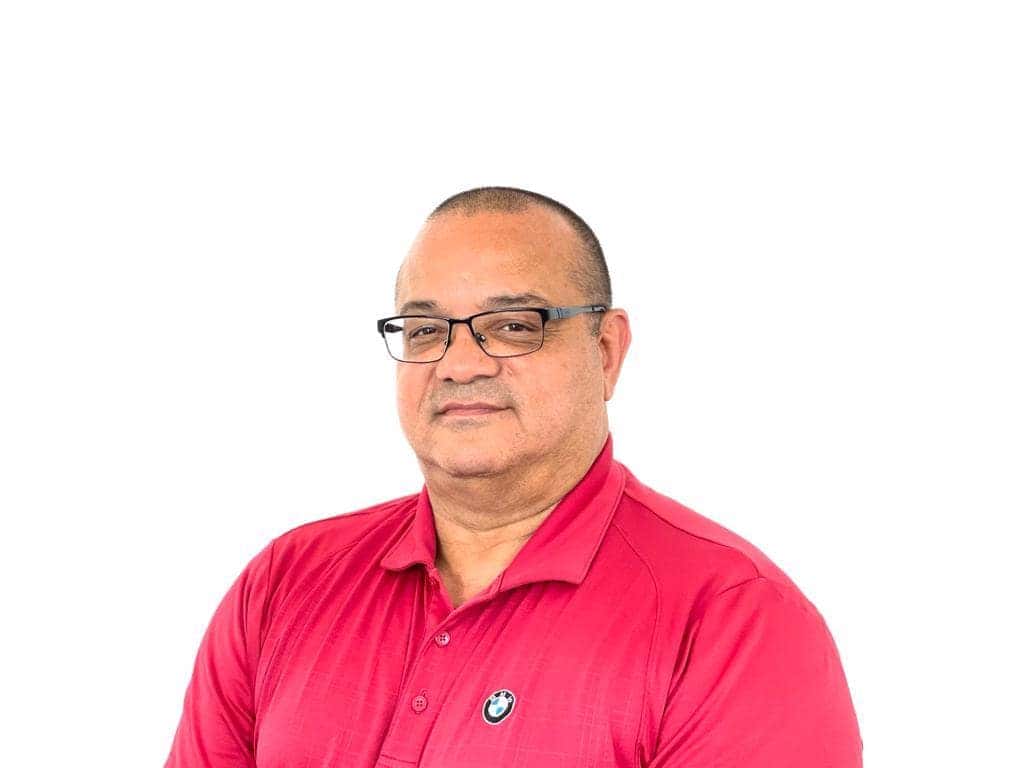 William LaBoy
ASK A GENIUS OR REQUEST AN ENCORE APPOINTMENT
You may use this form to have our BMW Genius contact you, or to schedule an appointment for your BMW Encore™ session.Top of Form