Lease Pull-Ahead (All Makes/Models)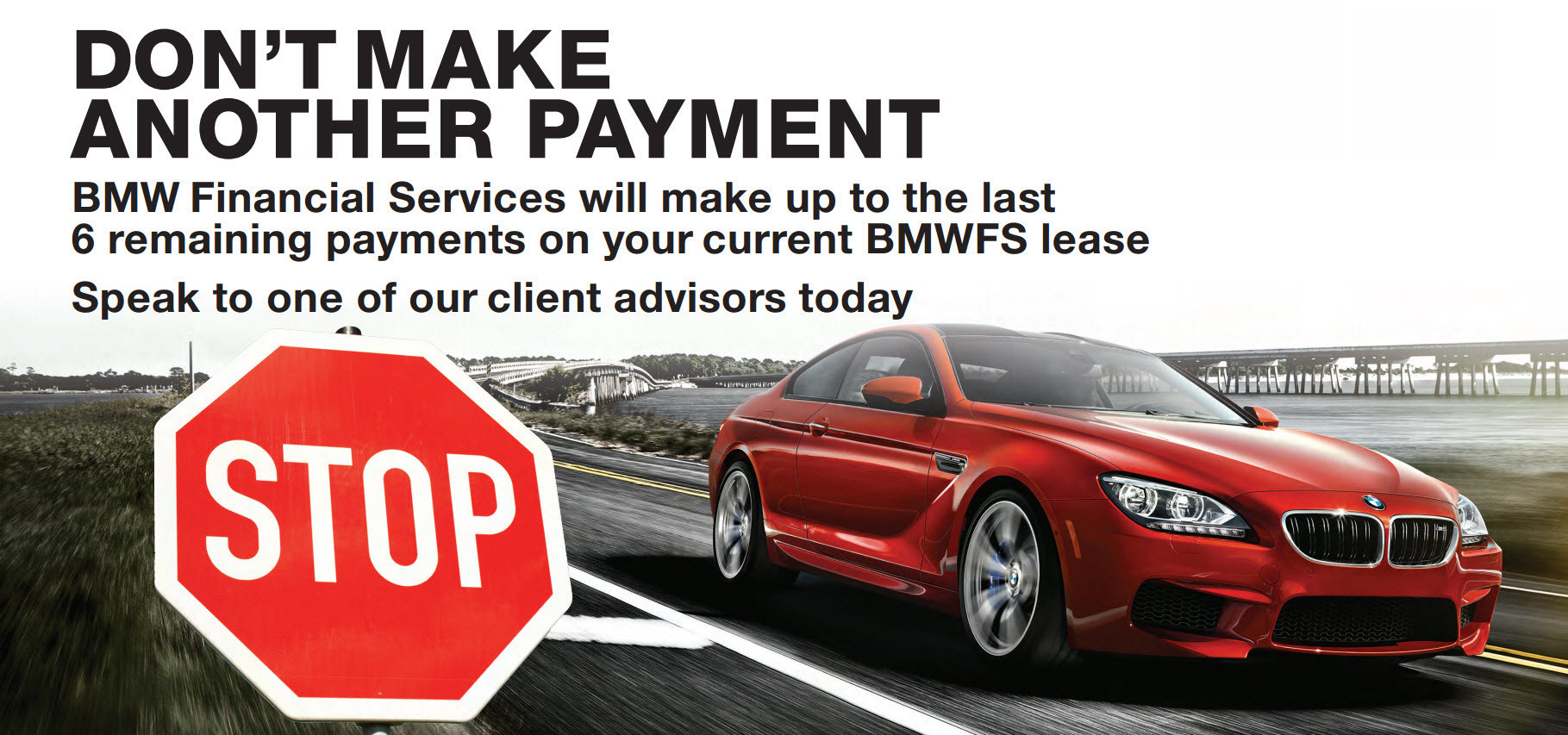 No Matter What You Lease
BMW of Schererville has programs to pull you ahead! Whether it be a Cadillac, BMW, Buick, INFINITI, Mercedes-Benz, Audi, or any of our other competitors, come in for a free pull-ahead inspection today! By paying top-dollar for your lease, it's possible to get you out of your car and into a brand new BMW.
We apply all manufacturer rebates an incentives to our vehicles, and offer incredible flexibility when it comes to leases, including FLEX contracts for the i3 Vehicles as well as Owner's Choice options (rates as low as 1.9%). You have nothing to lose, and everything to gain. Give us a try today!
Current BMW Owners may also enjoy a six month payment waiver and be able to stay in their lease while waiting for their newly ordered vehicle! Fill out the form to your right and we will contact you shortly!
Fill out the Lease Details below and let our specialists do all
the rest! We'll contact you shortly to arrange a pre-inspection!