Haunted Houses Near Schererville, IN
The night grows longer. The wind starts to chill. Pumpkins and haybales magically appear outside front porches. It can all mean one thing – haunted house season has arrived!
Fall is fright season in Lake County. So, if you're in search of a shrieking good time, we have a few spooky suggestions. Check out our list of the best haunted houses near Schererville, IN and let the spirits move you!
Haunted Hills Hospital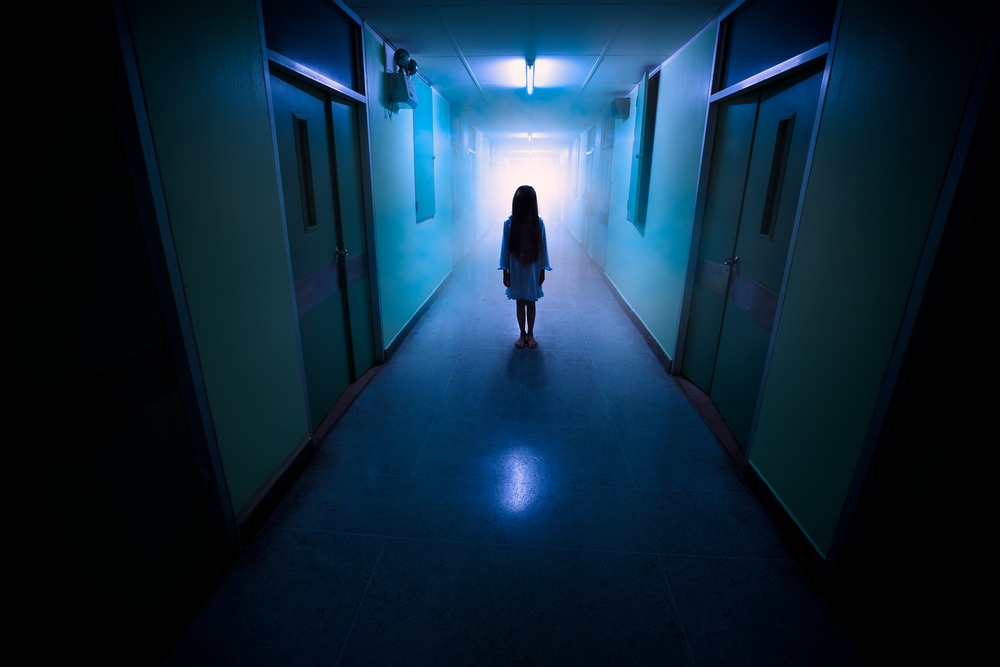 If you recently came down with a case of tingling spine, the good doctor recommends making an appointment at this award-winning attraction. Wander the halls of Haunted Hills Hospital where the patients have taken over the psych ward. While safely locked inside, they don't take kindly to the trespassing public.
Located in Lake Station, Haunted Hills isn't your typical haunted house experience. Recreating the insides of an abandoned mental ward, visitors can explore at their own peril while coming face-to-face with some of the world's most horrifying creatures.
Open every weekend in October, tickets can be purchased online or at the gate. While almost too terrifying for any age, Haunted Hill recommends leaving the little ones home in bed.
Reaper's Realm
Think you can make it through three floors of fright? If so, you're invited to Stone Mansion, where monsters lurk the hallways and demonic spirits haunt every cupboard and corner.
Perfect for those craving a teeth-chattering evening of shrieks and screams, Reaper's Realm provides multiple themed attractions. From the CarnEVIL to the heart-racing haunted woods, and more!
Located off I-94 in Hammond, we recommend showing up right after sunset to enjoy all the terrifying delights. Tickets can be purchased for single attractions or as combos. Reaper's Revenge also provides carnival rides for those too young or squeamish to appreciate its sinister spectacle.
Facebook | Twitter | Instagram
Tour of Terror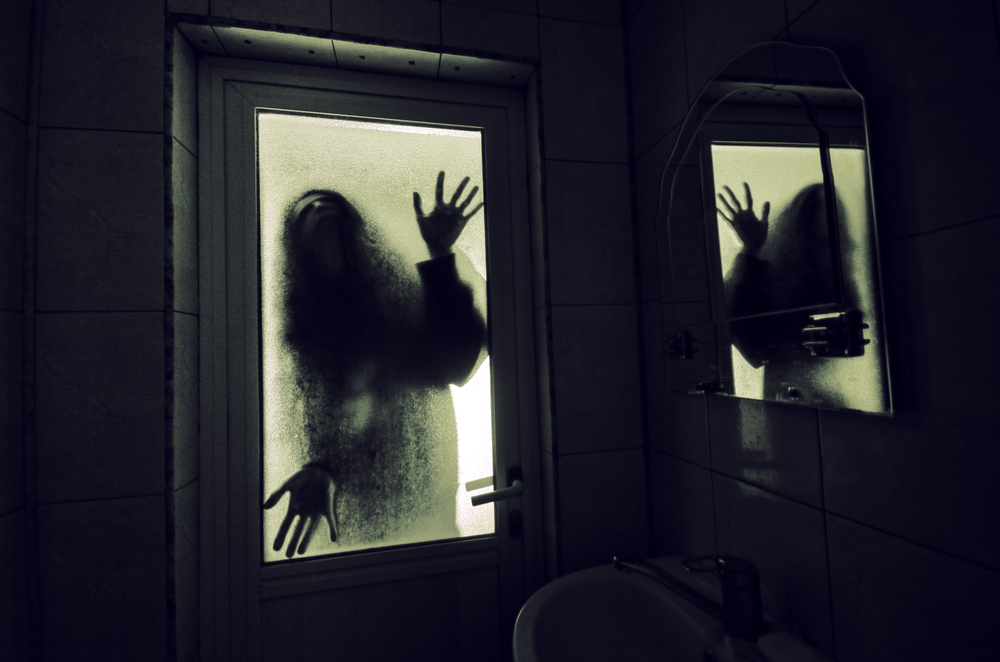 Somewhere out in the pastoral cornfields near Hobart, IN, sits the crumbling site of a former US nuclear missile base. While the Cold War ended decades ago, the horrors and madness are alive and well outside this small farming community.
Take a tour of this crumbling facility but be sure to keep close watch of your friends and family. For insidious creatures and unspeakable nightmares await you at every turn. Filled with high intensity sequences, you'll find yourself dodging and ducking ghastly terrors while frantically searching for the exits.
Open each weekend in October, this event is rain or shine so make sure to dress appropriately for the weather. Tickets can be purchased onsite with special group rates secured over the phone.
Get Your Spook On!
We hope our shiver-inducing guide has filled you with enough disturbing ideas. For more information on how to make the most out of the Halloween season, stop by any of these exciting locations today!
Sales Hours
800-860-3545
| | |
| --- | --- |
| Monday | 8:00 am - 8:00 pm |
| Tuesday | 8:00 am - 8:00 pm |
| Wednesday | 8:00 am - 8:00 pm |
| Thursday | 8:00 am - 8:00 pm |
| Friday | 8:00 am - 7:00 pm |
| Saturday | 9:00 am - 6:00 pm |
| Sunday | Closed |