Community Spotlight: Wildrose Brewing Company
What once started as a hobby among friends in their garages, Wildrose Brewing Company has grown to be a local spot for residents in the Schererville, Munster, and Crown Point area to come hang out and enjoy some of the finest craft beer around.
Whether you sit inside the taproom at the bar or relax outside on their patio, you'll have a great time trying the various beers they make!
Is It Happy Hour Yet?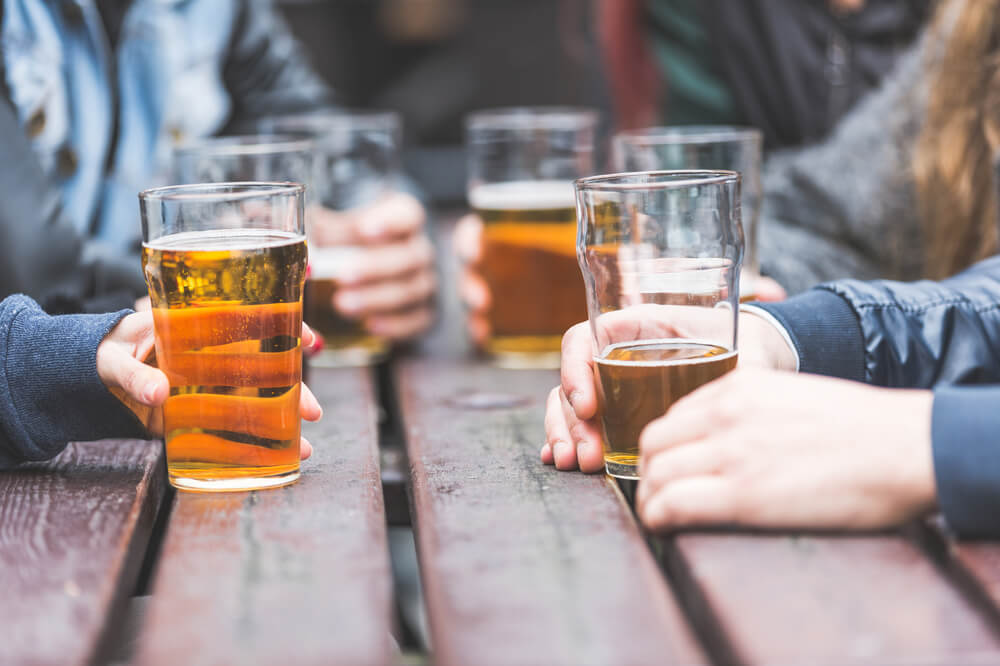 When you stop by Wildrose Brewing you can grab a seat at the bar, grab a table with your friends inside the taproom, or lounge on their outdoor patio. Wherever you decide to hang out, you'll be enjoying some well-crafted beers with family, friends, or other craft beer enthusiasts in the community.
The large, industrial space inside the taproom has people from all over gathering for the same reason: to try some delicious, fresh beer! On draft, you will find a range of beers to choose among, which vary in styles.
Their juicy and refreshing Big Sexy pale ale always hits the spot. If you are in the mood for a sweet and smooth stout, their Mad Cow will satisfy, which is brewed with coconut. Even take it up a notch with their Mornin' James imperial coffee stout that is sure to wake up the taste buds!
When you stop by Wildrose Brewing Company, you will find everything from IPAs to porters as well as seasonal styles that pair perfectly with the weather outside!
Order Up!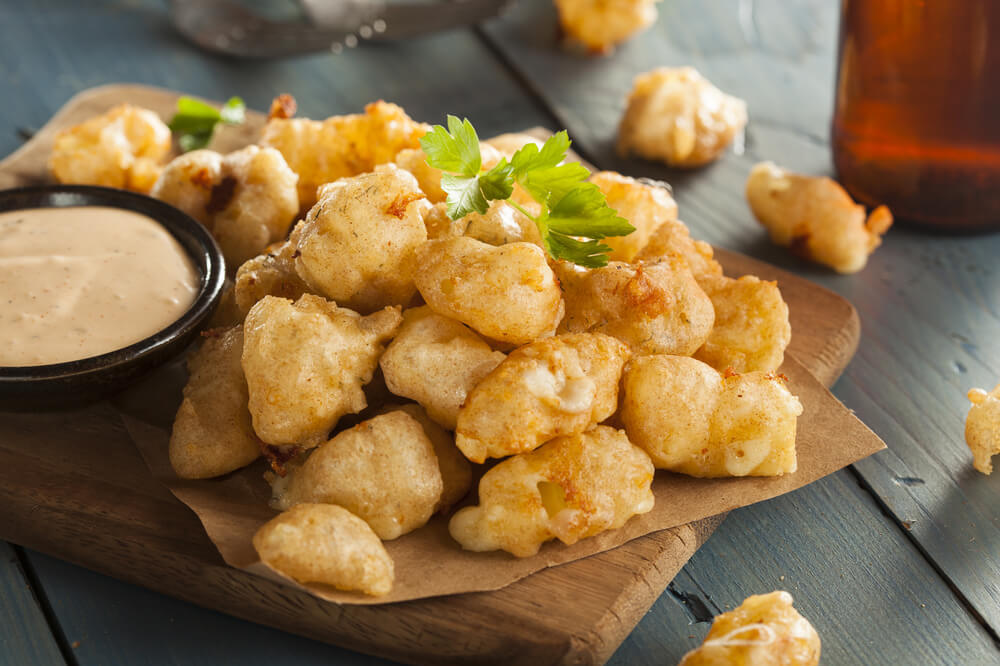 What goes great with beer? Food of course! At Wildrose Brewing Company, they also have a menu of delicious bites to share as well as sandwiches that make for a great meal. Split with your friends an order of their beer-battered Wisconsin Cheddar Cheese Curds. Their Baked Buffalo Chicken Dip goes great with an IPA or order the table one of their giant Pub Pretzel that you can dip in the house-made beer cheese.
Among their sandwich options, you have various choices like their Cuban Sandwich that is filled with smoked pork shoulder and Virginia ham, their Turkey Panini pressed in a French roll with melted provolone, and their Jerk Pulled Pork that features their house-made jerk sauce.
They also offer juicy burgers on the menu that go perfectly with their beer. Their Wildrose Pub Burger takes their ground chuck patty and tops it with cheddar cheese, red wine onion jam, and horseradish aioli for a uniquely delicious burger.
Jam Out at the Brewery
Wildrose Brewing also hosts various events throughout the week. This includes the local musicians they have come out and play! They do a great job of getting a variety of bands and musicians to stop by playing a range of different genres of music. While enjoying a few pints, you may just discover your new favorite band when stopping by for a night of live music at Wildrose Brewing Company!
Plan a Trip to the Brewery with Your Friends
Next time you are looking for a spot to enjoy a couple drinks with friends, head over to Wildrose Brewing Company. You'll have a great time trying the various beers they have on draft while hanging out within their taproom!
Sales Hours
800-860-3545
| | |
| --- | --- |
| Monday | 8:00 am - 8:00 pm |
| Tuesday | 8:00 am - 8:00 pm |
| Wednesday | 8:00 am - 8:00 pm |
| Thursday | 8:00 am - 8:00 pm |
| Friday | 8:00 am - 7:00 pm |
| Saturday | 9:00 am - 6:00 pm |
| Sunday | Closed |