Community Spotlight: Off Square Brewing
With decades of homebrewing experience, the duo behind Off Square Brewing lets their passion for craft beer shine within each beer they make. Your friends, family, or co-workers will have a great time hanging within their taproom as you all enjoy the various beers they have on draft.
With a range of styles available at any time, one thing remains constant at Off Square Brewing: their consistency of creating some of the best beer in Northwest Indiana!
Pushing the Boundaries of Craft Beer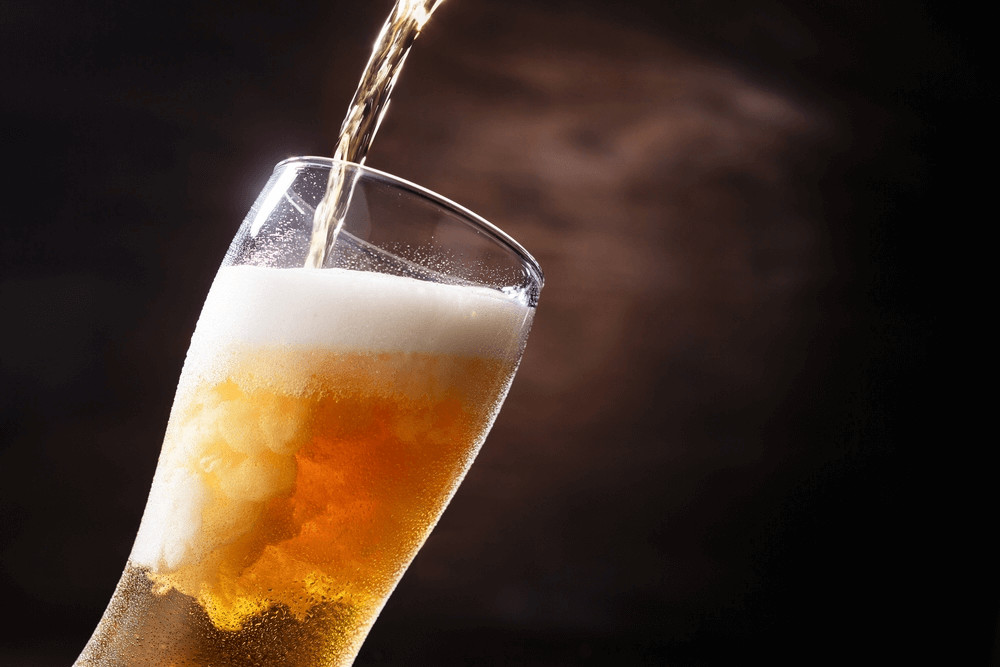 With their outside-of-the-box approach, Off Square Brewing likes to create one-of-a-kind beers. On their draft menu, you will find everything from crisp and clean beers to brews with more complex flavors that will take you on a wild ride.
Their award-winning Square One Lager has robust malt flavors for a refreshing and flavorful beer. You can sip on their Saphir Zum Trotz, which is a classic German hefeweizen perfect for when the weather is nice.
If you want to get a little more experimental, there are also plenty of options you'll find on their draft menu that explore unique flavors. Inspired by Neapolitan ice cream, their Neapolitan Bonaparte is a milk stout that is brewed with the trio of vanilla, strawberry, and chocolate. You can even grab a pour of their Bold Betty. With the generous amount of espresso used in the brew, this stout is sure to wake up the taste buds!
They even have a range of pungently hoppy IPAs that fans of the style are sure to enjoy. If you like IPAs, grab a glass of their Tropik Thunder. This dry-hopped IPA packs huge tropical flavors and aromas from the use of pineapples during the brewing process.
A Visit to the Taproom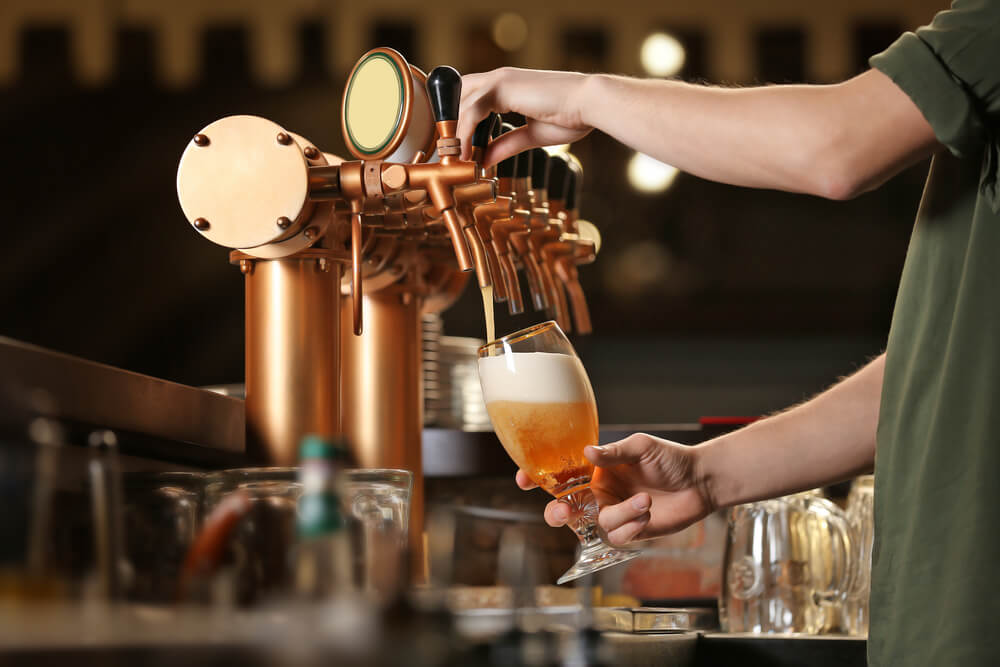 Come hang out at the bar, grab a table with the family inside their spacious taproom, or lounge outside with some friends or even your dog on their patio. Wherever you decide to kick back and relax, you can also order some food to enjoy alongside their beer.
You can split their nachos, beer-battered cheese curds, or jumbo soft pretzel with the table. They even have various sandwiches, burgers, and their specialty wood-fired pizzas you can order. You can go classic with their Margherita pizza, get a pie suited for meat lovers with their Carnivore pizza, or try one of their unique creations like the Chicken & Waffles pizza.
They also have a range of musicians stop by the brewery and play live music. Swing by for a few rounds and enjoy the sounds of reggae, blues, or alternative rock!
Brew Up an Outing at Off Square
Stop on by Off Square Brewing and try some of the most unique and flavorful beer around! You and your co-workers can stop by for happy hour or spend the night out with friends grabbing a bite to eat while sharing a few beers together.
Sales Hours
800-860-3545
| | |
| --- | --- |
| Monday | 8:00 am - 8:00 pm |
| Tuesday | 8:00 am - 8:00 pm |
| Wednesday | 8:00 am - 8:00 pm |
| Thursday | 8:00 am - 8:00 pm |
| Friday | 8:00 am - 7:00 pm |
| Saturday | 9:00 am - 6:00 pm |
| Sunday | Closed |