BMW X3 vs Lexus RX350

Whenever you read about BMW or Lexus vehicles, it's probably difficult to avoid becoming excited by their powerfully efficient drivetrains, multitude of interior comforts, and advanced driver-assistive safety features. Well, the BMW X3 and Lexus RX350 just rolled into the dealership and onto the roads of Schererville, Munster, and Crown Point, IN.
That's why the automotive professionals at BMW of Schererville wrote this head-to-head BMW X3 vs. Lexus RX350 comparison guide. If you're currently in the market for a luxury midsize SUV, continue reading to discover which of these vehicles will suit your driving lifestyle.
Contact us today for more information.
Horsepower Competition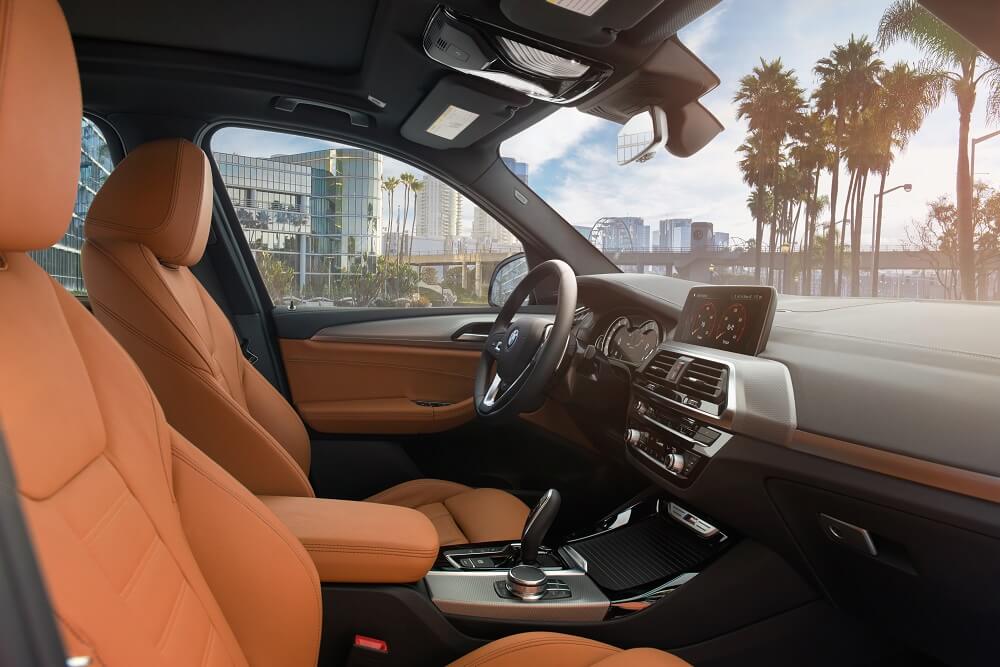 You'll be thrilled when you first press the accelerator in either the BMW X3 or Lexus RX350. While their base level engines are comparable, the 2020 X3 has a considerable advantage on the top end. In the Lexus RX350h, you'll find a 3.5-liter V6 mated to an Electronically Controlled Continuously Variable Transmission (ECVT). This setup produces up to 308 horsepower, 247 lb-ft of torque, and a 0-60 MPH of 7.9 seconds.
Under the hood of the BMW X3 M40i, there's 3.0-liter TwinPower turbocharged inline 6-cylinder paired to an 8-speed STEPTRONIC automatic transmission with Sport and Manual shift modes. This configuration generates up to 382 horsepower and 365 lb-ft of torque. It also provides a 0-60 MPH acceleration of 4.4 seconds.
Comforts & Conveniences
When it comes to plush interiors of the BMW X3 vs. Lexus RX350, both models have you covered. Both vehicles have advanced air conditioning systems. With the automatic 3-zone climate control with driver-passenger independence and auto air recirculation in the 2020 X3, you'll stay temperate year-round. The RX350 also boasts a similarly designed multizone climate control, but only the X3 comes with a micro-filter ventilation system with active charcoal filters.
Although each vehicle has a number of interior comforts, the BMW X3 takes it a step further. Unlike the RX350, the X3 has a standard moonroof and both offer available panoramic roofs. You'll avoid scuffing the wheels on your 2020 X3 thanks to an automatic tilting passenger's sideview mirror when in reverse.
Additionally, while the Lexus RX350 has available power-folding, auto-dimming sideview mirrors, this feature is native to the base level BMW X3.
Competitive Safety Features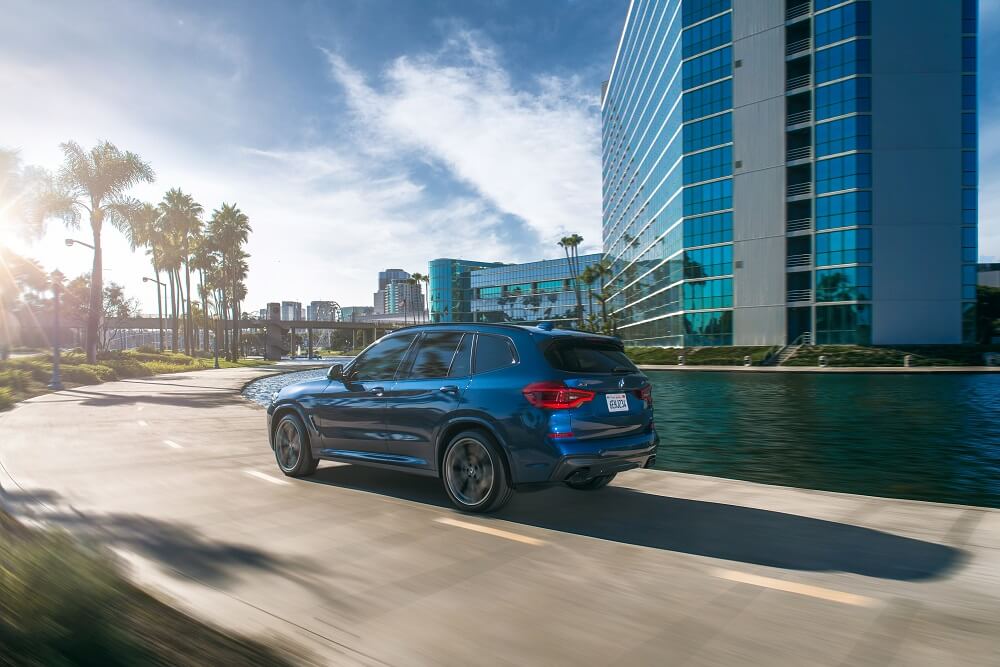 The BMW X3 and Lexus RX350 have a robust suite of safety features to help keep you in control and out of harm's way wherever your next adventure takes you. Some of the common systems in these midsize luxury SUVs are advanced airbags, rearview cameras, vehicle dynamics management, and vehicle stability control.
Where the BMW X3 has an edge regarding safety is its Active Protection System, which detects imminent collisions and responds accordingly by automatically pre-tensioning seatbelts, closing the windows and moonroof, as well as activating post-crash braking. There's also an accompanying Impact Sensor that will disconnect the battery from the alternator, starter, and fuel pump.
While the Lexus RX350 has a standard Pre-Collision System, it just doesn't compare to the X3 model's accident mitigation.
BMW X3 vs Lexus RX350: Test Drive Today
We hope you found our guide to the BMW X3 vs. Lexus RX350 debate helpful in the decision on your next car. Both vehicles are equipped with strong engines, and are road-trip-ready thanks to a well-designed passenger cabin, stocked with numerous safety features. However, the automotive experts at BMW of Schererville believe that the drivers around Schererville, Munster, and Crown Point, IN, will enjoy what the BMW X3 has to offer.
Once you're ready for the next step, we welcome you to contact our showroom to schedule a test drive of the 2020 BMW X3 today!