BMW X3 vs Acura RDX Schererville IN | BMW of Schererville
At BMW of Schererville, we think you deserve the best of the best, especially when it comes to what you're driving. When you're hitting the streets of Schererville, you should be surrounded by a lavish interior, top-of-the-line technology, and an unbeatable style. Luxury SUVs offer all of this, and two of the best models out there are the BMW X3 and the Acura RDX.
And, while both of these vehicles provide everything above, how do they fare when it comes to the most important aspects of owning an SUV? To show you, we have created this BMW X3 vs. Acura RDX comparison. This allows you to see these models side-by-side, so you can discover which one suits your driving needs the best. Contact us today to schedule a test drive!
BMW X3 vs Acura RDX—Performance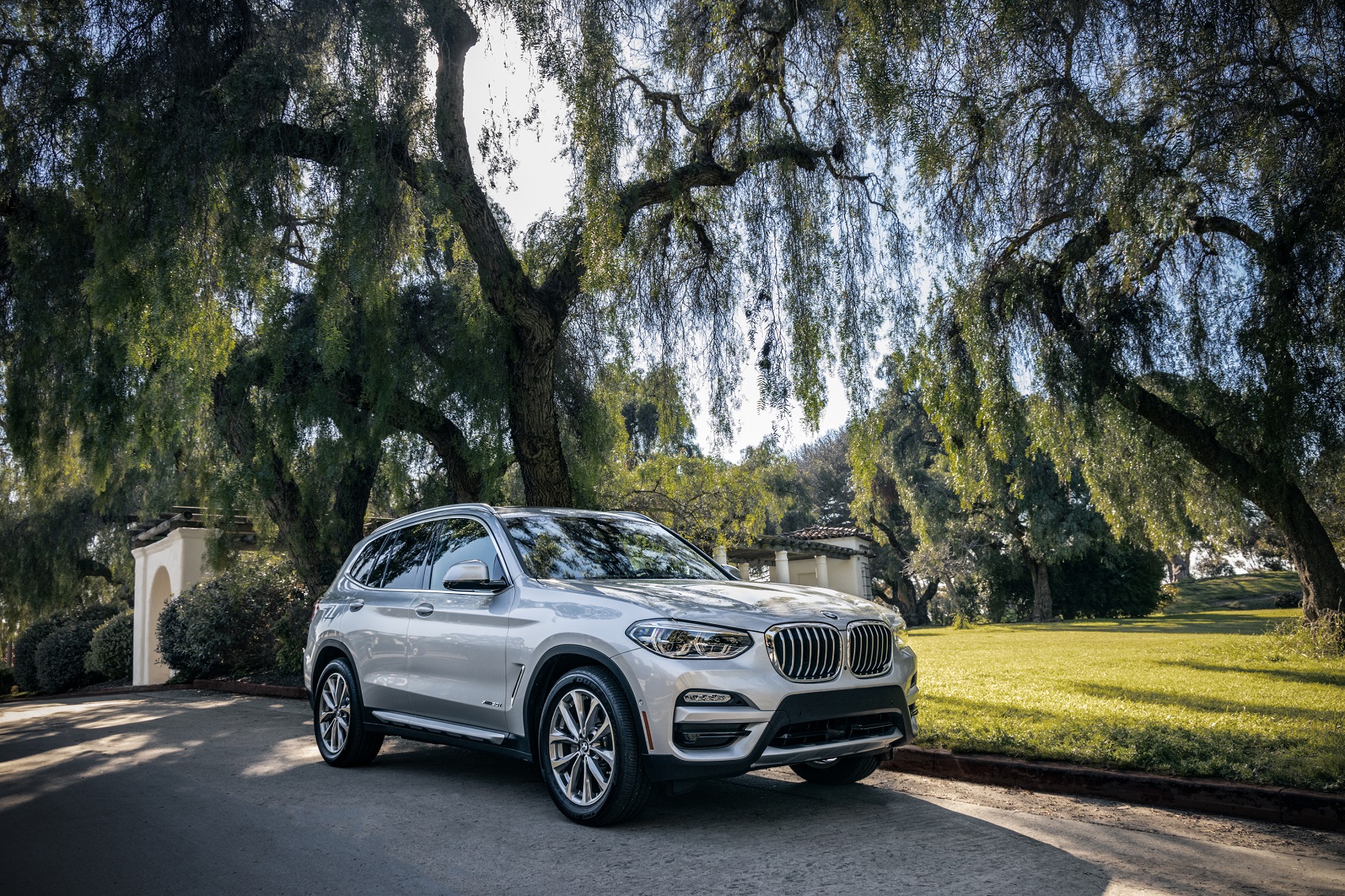 When you look at the base models of both these luxury SUVs, you'll find a very similar lineup under the hood. They both offer 2.0L 4-cylinder engines that are paired with an automatic transmission. AWD is also available for each model to help you take on different terrains. However, that is where the similarities end.
The BMW X3 gives you the choice of two different powertrains. This includes the standard engine and the available 3.0L 6-cylinder TwinPower Turbo. This boasts an impressive 355 horsepower and 369 lb-ft of torque for an upgraded performance no matter where you're headed.
On the other hand, the Acura RDX only gives you the one engine across all trims. And though it is powerful, it only offers 272 horsepower and 280 lb-ft of torque, which is quite less than the available engine found in the X3.
Fuel Economy
One of the most common aspects drivers look into before purchasing a vehicle is the efficiency. Luckily, both of these models present solid estimated gas mileage, leaving you to visit the gas station less frequently. Although, one of these models might leave you wanting a little more.
In the Acura RDX, you will receive an EPA-estimated 22 city/28 highway MPG, which is great for both city and highway driving. This model is also equipped with a 17.1-gallon gas tank, which might save you even more when filling up.
However, the estimated fuel efficiency in the BMW X3 is a bit higher than the Acura model. With an EPA-estimated 23 city/30 highway MPG, you'll be able to better transition from city to highway driving without the worry of using up fuel. Additionally, with the slightly bigger 17.2-gallon gas tank, you'll find yourself making fewer trips to fill up the tank.
BMW X3 vs Acura RDX—Interior Space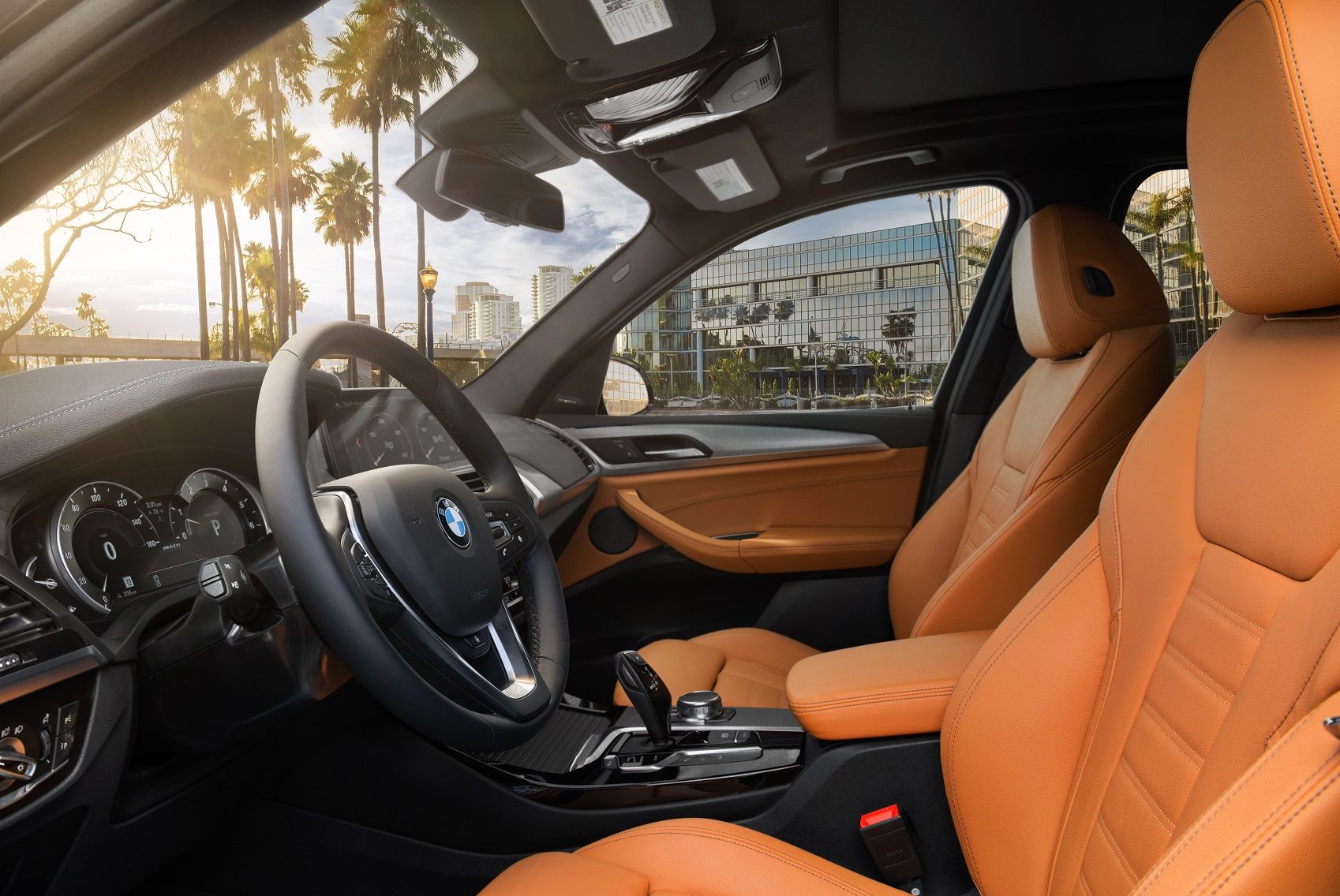 It's no secret that SUVs provide more space for you and your passengers and it is no different with the X3 and RDX. Both can seat up to five inside comfortably while still providing ample cargo capacity. But which model has the right size for you and your travel companions?
The BMW X3 cabin offers plenty of room for you and yours. This includes 41.1 inches of front headroom and a max cargo area of up to 62.7 cubic feet. Plus, you will receive a payload of 915 pounds and extra space to hold belongings above with stylish roof rails.
In the Acura RDX, you will receive slightly less headroom in the front, coming in at 40 inches, as well as less cargo room. The max cargo area measures 58.9 cubic feet, and unfortunately, there are no roof rails available on this model.
BMW X3 vs Acura RDX—The Choice is Yours
We hope you found this car comparison of the BMW X3 vs. Acura RDX to be useful. While both of these luxury SUVs are great for your Schererville drives, BMW of Schererville thinks you're going to love the extra power, better efficiency, and ample space found in the X3. To see for yourself, schedule a test drive today!