BMW X3 Dashboard Lights
You're cruising down the streets of Schererville, Munster, or Crown Point when you notice that an illuminated icon has appeared on your dashboard. What could this light mean?
To find the answer and help you become more familiar with your vehicle, BMW of Schererville has created this convenient guide to BMW X3 dashboard lights.
Discover the meaning of these lights and how to address the issues they may represent by reading the sections below.
Schedule a service appointment to get started.
What Do They Mean?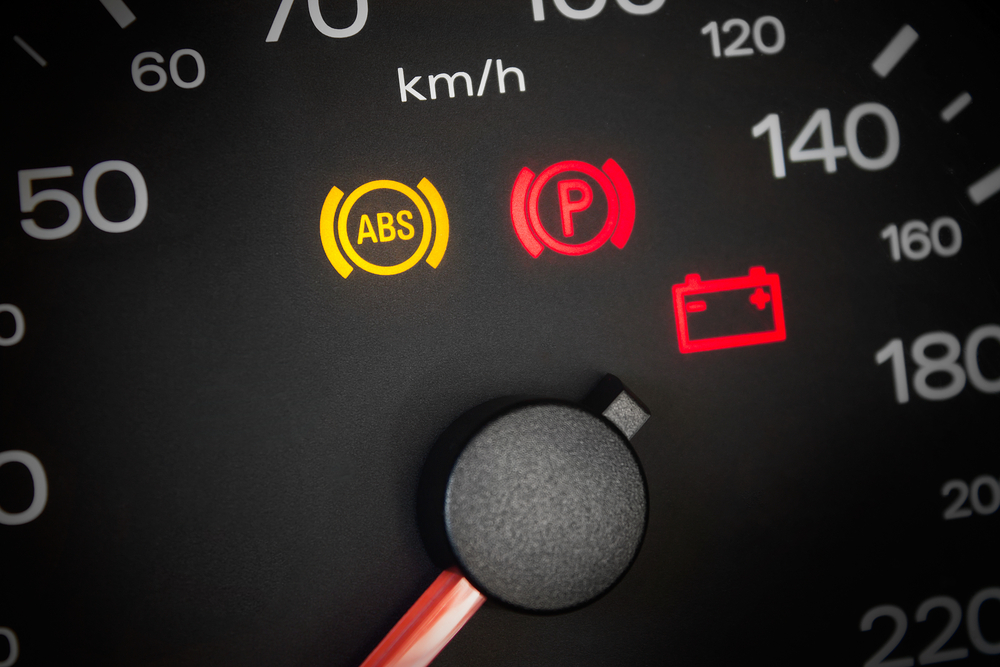 Most dashboard lights are typically categorized into one of two types: indicator lights and warning lights. Let's review the difference between these two groups.
- Indicator lights:

These lights on your dashboard let you know when one of the systems is in use. Some common indicators appear when the parking brake, turn signal, and front fog lights are engaged.



- Warning lights:

Warning lights illustrate that a component of your BMW X3 may be in need of repair. When these icons appear, it's best to take your vehicle to our service center for inspection. Common warning lights include those for the steering system, tire pressure monitor, and anti-lock braking system.
Next, we will delve into these categories to explain what each of these lights means.
Types of Indicator Lights
As mentioned above, there are several types of indicator lights you may see on the dashboard of your BMW X3. Here are the details of these icons.
Parking Brake
The parking brake symbol in the BMW X3 is red and shows a "P" inside a circle with the word PARK at the top. This light will illuminate in your X3 to let you know that your parking brake is set. Releasing the parking brake will remove this icon.
Turn Signal
The turn signal symbol is green and shows either a left­‑ or right‑pointing arrow. When utilizing your turn signal, this light will turn on and begin to blink slowly. Once your turn signal has been turned off, this light will disappear.
Front Fog Lights
The front fog dashboard light is green and depicts three slashes on top of a curved line followed by a vertical semicircle. The purpose of this light is to indicate that your front fog lights have been turned on. Turn them off to remove this icon.
Types of Warning Lights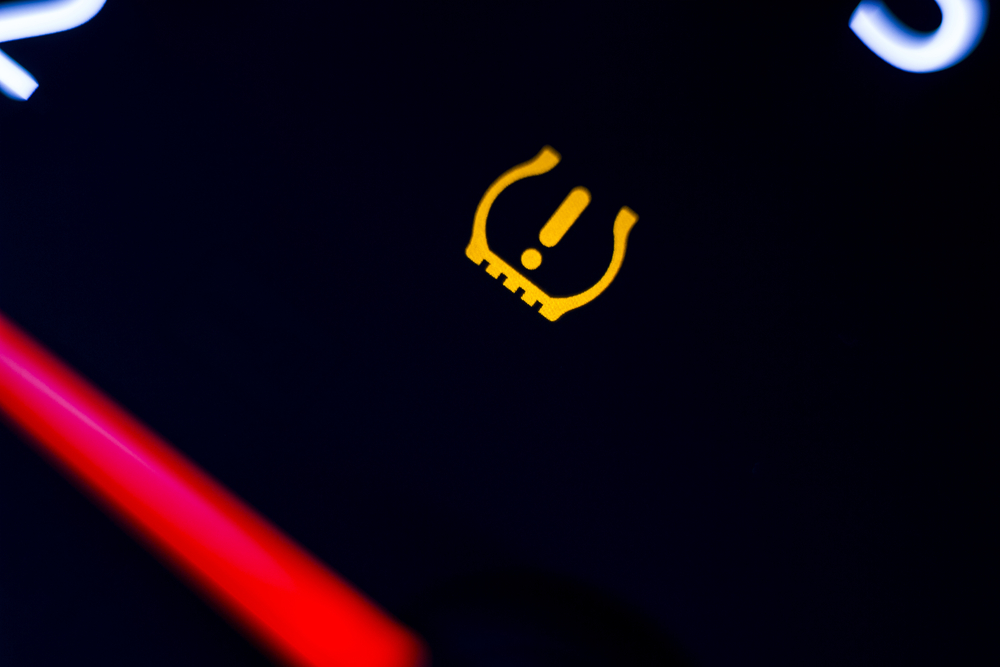 Now, let's move on to warning lights. Here are descriptions of some of them and what they mean for your vehicle.
Steering System
The steering system dashboard light is yellow and displays a steering wheel next to an exclamation point. If this light appears, your steering system may not be working properly. In this instance, you'll want to have your vehicle checked by the technicians in our service center.
Tire Pressure Monitor
The tire pressure monitor icon is yellow and depicts an exclamation point inside a horseshoe. The appearance of this symbol means that your tire pressure is low, or that your vehicle may have a flat tire. If you notice this light, pull over to a safe location and examine your vehicle's tires. If one or more tires are low on pressure or actually flat, head to our service center.
Anti-Lock Braking System
This symbol is yellow and shows the letters ABS. If you see this icon, your anti-lock braking mechanism may not be working. Avoid harsh braking and have this system checked by our service center as soon as possible.
BMW X3: Schedule Your Service Appointment Today
Schererville, Munster, and Crown Point area drivers, we hope this guide to BMW X3 dashboard lights has helped you stay in tune with your vehicle.
Is it time to bring your car in for maintenance? Contact us to schedule an appointment with the service center at BMW of Schererville today! We look forward to your visit.
Sales Hours
800-860-3545
| | |
| --- | --- |
| Monday | 8:00 am - 8:00 pm |
| Tuesday | 8:00 am - 8:00 pm |
| Wednesday | 8:00 am - 8:00 pm |
| Thursday | 8:00 am - 8:00 pm |
| Friday | 8:00 am - 7:00 pm |
| Saturday | 9:00 am - 6:00 pm |
| Sunday | Closed |