BMW vs Lexus

When you're searching for a luxury vehicle, you might be wondering how a German luxury brand like BMW stacks up against Lexus. While there are some similarities between these two automakers, the differences are certainly stark when it comes to the lineup.
When you're making an investment in a car, it's important to do your research so you find the car that's right for you. BMW of Schererville is here to help with some of that research, so you find the car you love driving in Schererville, Munster, and Crown Point. Contact us today for more information!
Lineup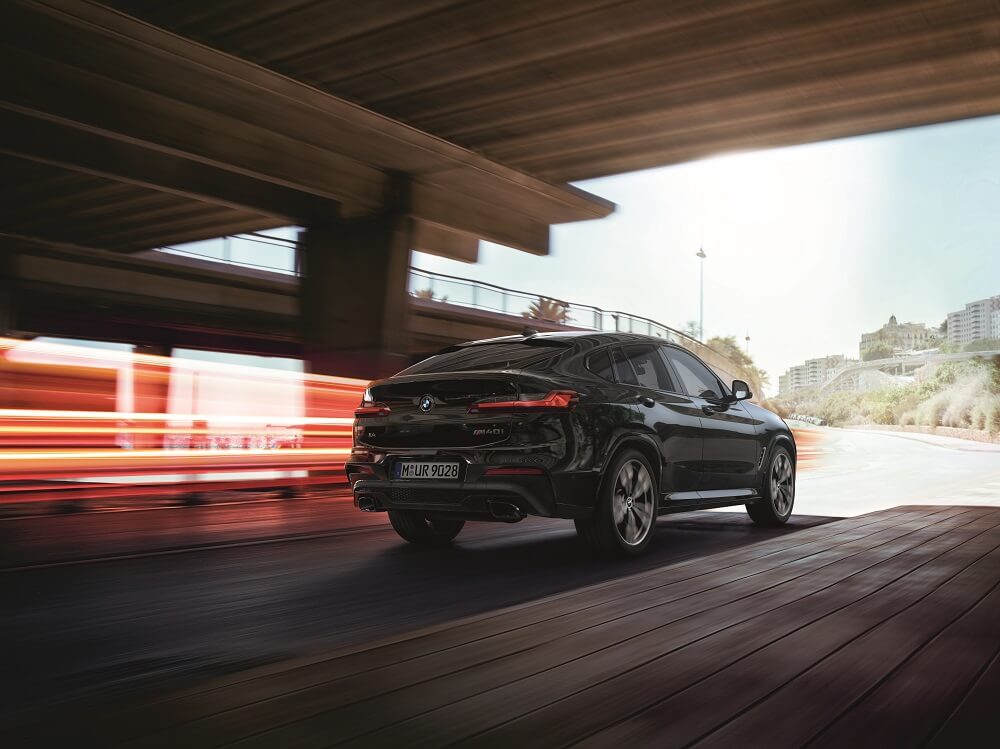 When it comes to BMW vs. Lexus, both vehicle lineups are highly diverse, with numerous options to select from in the sedan category, and many more to browse from in the SUV category. When it comes to a car like the BMW X5, one of the larger SUVs, it carries more cargo space than the Lexus RX and RX L, which gives it the edge when you're looking for more space in an SUV.
Heading over to the smaller sedans, the entry-level IS 300 delivers 241 horsepower, while the BMW 2 Series, its closest competitor, edges it out by delivering 248 horsepower. If a smaller luxury car is what you're looking for, then you'll want to turn your attention to the BMW lineup for the sporty 2 Series.
BMW vs Lexus Competition
These two brands are highly competitive, so you want to be sure you're choosing the one that's right for you. We've talked a bit about what makes the BMW models stand out from the Lexus ones, so let's continue that discussion.
Starting with the 2017 model year, BMW made BMW Ultimate Care standard for the first three years or 36,000 miles, whichever milestone is hit first. This service includes engine oil and filter change, brake fluid inspection, engine air filter replacement, vehicle check, and remote control/key battery replacement. Lexus offers complimentary maintenance as well, but only up to one year/10,000 miles. That might only be two service visits, while BMW covers you for six on average.
When it comes to vehicle maintenance, your BMW dealership has you covered longer than any Lexus dealership.
Going Electric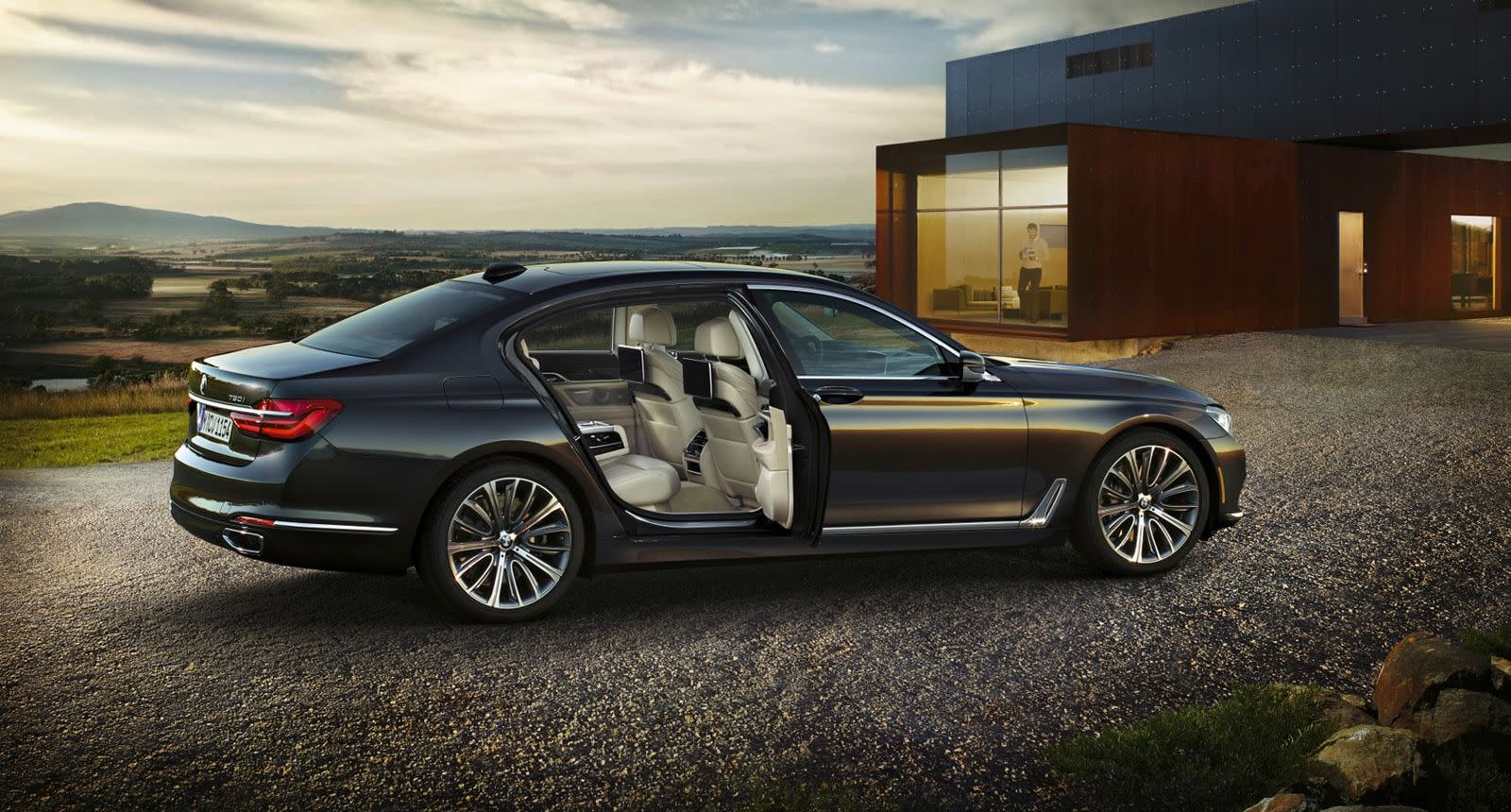 The BMW lineup has something the Lexus lineup has yet to introduce: an all-electric vehicle. The BMW i3 and i3s have high-capacity batteries which are fully chargeable in a bit under six hours, making your daily commute a gas-free experience.
While the Lexus lineup does have some hybrid vehicles (as does BMW), they have yet to introduce a fully electric model. It's easy to charge your vehicle at home, though you can do the same when you're on the go, too. This BMW also includes many of the same features you'll find in other BMW models, including iDrive, Apple CarPlay™, and BMW ConnectedDrive Services.
Deciding on the BMW vs Lexus Debate
As you've seen, the BMW vs. Lexus debate is a highly competitive one. However, with electric vehicle technology, better coverage when it comes to maintenance, and unique vehicles available, BMW outpaces the Lexus brand in many ways.
Explore the roads of Schererville, Munster, and Crown Point from behind the wheel of a German-made BMW, and you'll see the difference for yourself.
Sales Hours
800-860-3545
| | |
| --- | --- |
| Monday | 9:00 am - 6:00 pm |
| Tuesday | 9:00 am - 6:00 pm |
| Wednesday | 9:00 am - 6:00 pm |
| Thursday | 9:00 am - 6:00 pm |
| Friday | 9:00 am - 6:00 pm |
| Saturday | 10:00 am - 6:00 pm |
| Sunday | Closed |
Service Hours
800-860-3545
| | |
| --- | --- |
| Monday | 8:00 am - 5:00 pm |
| Tuesday | 8:00 am - 5:00 pm |
| Wednesday | 8:00 am - 5:00 pm |
| Thursday | 8:00 am - 5:00 pm |
| Friday | 8:00 am - 5:00 pm |
| Saturday | 9:00 am - 3:00 pm |
| Sunday | Closed |
Parts Hours
800-653-9742
| | |
| --- | --- |
| Monday | 8:00 am - 5:00 pm |
| Tuesday | 8:00 am - 5:00 pm |
| Wednesday | 8:00 am - 5:00 pm |
| Thursday | 8:00 am - 5:00 pm |
| Friday | 8:00 am - 5:00 pm |
| Saturday | 9:00 am - 3:00 pm |
| Sunday | Closed |