BMW vs Cadillac
When it comes to finding the perfect luxury model for your travels, optimal choices are important. BMW is known for its varied model lineup that offers a great selection to cater to a myriad of driving styles. They incorporate their progressive technologies and cutting-edge performance components into over 20 different models. This includes 11 SUVs and crossovers, 5 sedans, 6 coupes, and 5 convertible choices.
On the other hand, Cadillac offers less selection. Currently, they have only 11 models on their roster. Customers who want a large selection of SUVs will have 4 models to decide between while their sedan lineup reaches 7 including one lone small luxury model coupe-style vehicle.
Performance in BMW & Cadillac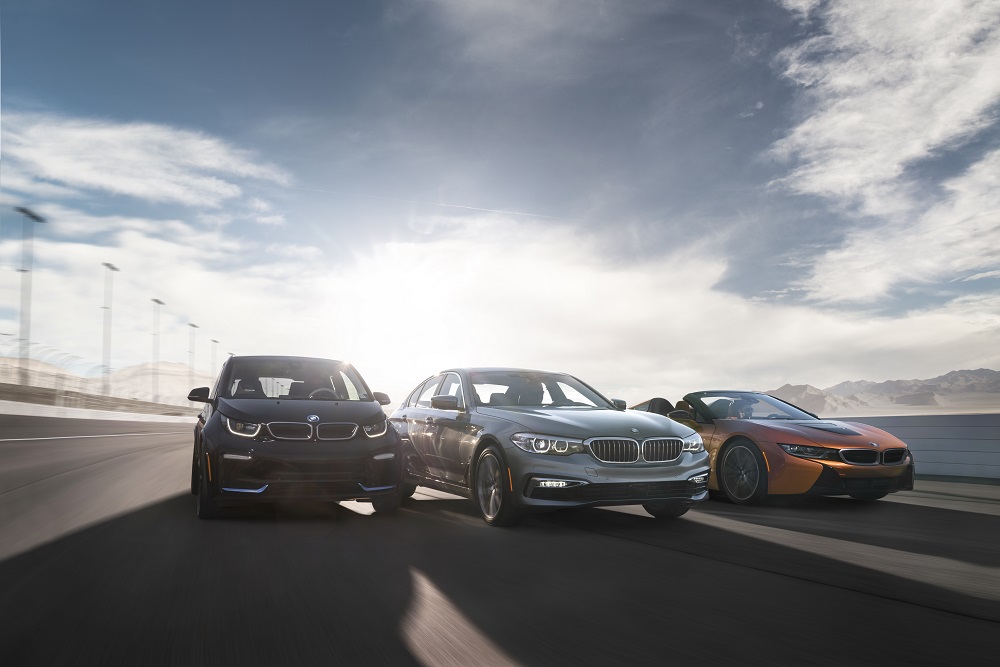 When it comes to BMW vs. Cadillac, there's no denying these two brands offer an advanced performance in all their models. Cadillac vehicles are best represented by seamless drives that provide a guess-free experience on the road. This is ideal for getting from Point A to Point B simply and, of course, stylishly.
However, BMW boasts a performance that is exhilarating and athletic, stemming back to their roots in the motorcycle industry. This is thanks to the lineup of BMW TwinPower Turbo engines. By providing highly agile and responsive power delivery, it provides drivers with a more connected experience that is completely customizable.
BMW is also known for their xDrive, one of the most intelligent all-wheel drive systems on the market. This system senses when the front wheels are losing grip and will convert power to the wheels that have the most traction for instantaneous control. From white-knuckle acceleration and new heights in top track speeds to smart control and traction, BMW gives drivers what they crave.
This isn't to say Cadillacs aren't fun to drive. They too can reach high top speeds but do offer a less exciting and personalized experience behind the wheel.
A Brief History of BMW & Cadillac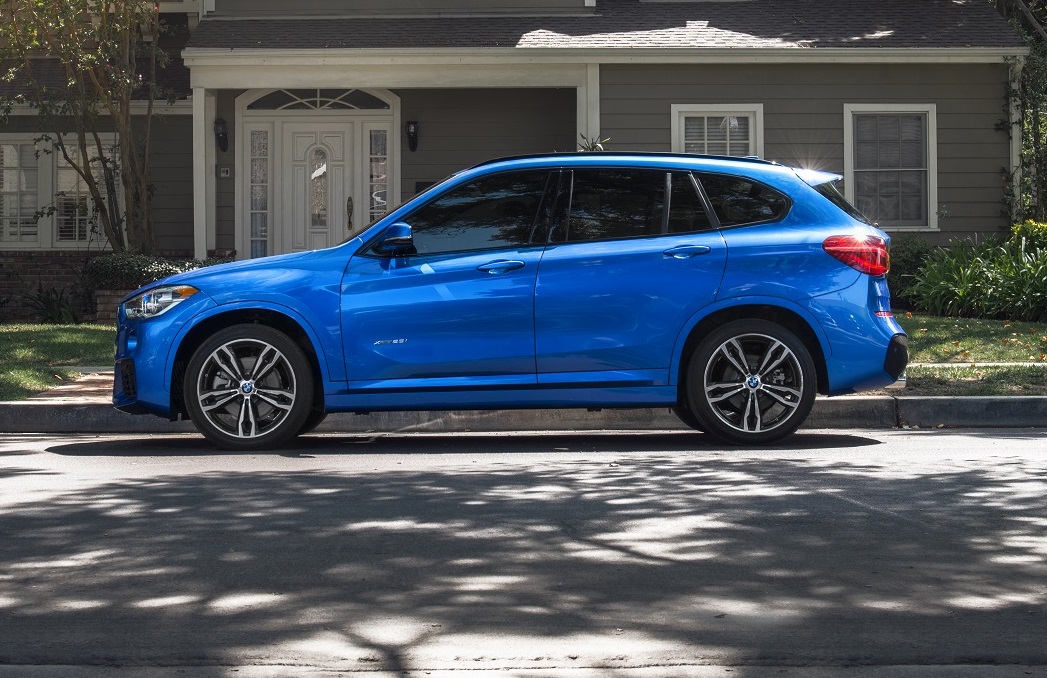 BMW had a flourished beginning dating back to 1916 when they created engines for aircrafts. Not long after in 1923, they moved on to produce popular motorcycles using advanced technology that is still used to this day.
It wasn't until 1928 where they begin construction of their famed automobiles, but throughout the following decades, they vastly expanded to create sports cars and larger luxury vehicles, paving the path for the future and luxury vehicles worldwide as pure innovators.
Founded from the remnants of the Henry Ford Company, Cadillac was popular in the US for their luxury vehicles as well. They had a large part in the foundation of mass-produced vehicles but came upon some struggles during the Great Depression with fewer models being bought by traditional drivers due to their luxurious nature.
However, they snapped back by the mid-1940s and continued to create the advanced models that they are known for today.
BMW vs Cadillac: Which Luxury Brand is for You?
At BMW of Schererville, we think drivers in the Schererville, Munster, and Crown Point area deserve only the best. While both of these manufactures undoubtedly top the charts, we believe that BMW has come to host an amazing selection of vehicles with a performance that cannot be denied.
Whether you're looking for a lavish SUV, smart sedan, or anything in-between, we have the BMW model for you.

To find out more about BMW, we welcome all drivers to contact us and schedule a test drive today.
Sales Hours
800-860-3545
| | |
| --- | --- |
| Monday | 8:00 am - 8:00 pm |
| Tuesday | 8:00 am - 8:00 pm |
| Wednesday | 8:00 am - 8:00 pm |
| Thursday | 8:00 am - 8:00 pm |
| Friday | 8:00 am - 7:00 pm |
| Saturday | 9:00 am - 6:00 pm |
| Sunday | Closed |