Made in America

BMW is proud to support jobs and business activities in the United States!

The Spartanburg BMW Plant is BMW's largest production facility (in the world!) and is located in Greer, South Carolina. BMW Group has invested over $12 billion in this plant, which has undergone six major expansions. This U.S. plant:
opened in 1997
spans an incredible 7 million square feet
employs more than 11,000 people on site
built over 5 million BMWs to date
produces over 1,500 vehicles daily
builds the BMW X3, X5, and X7 Sports Activity Vehicles and the X4 and X6 Sports Activity Coupes
exports nearly 60% of its vehicles to 120 global market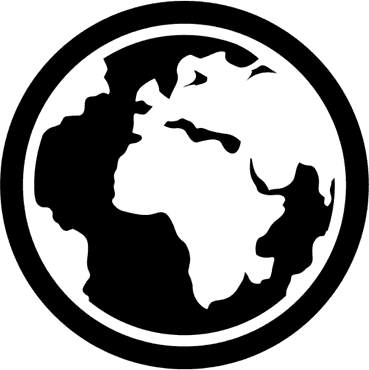 Other important facts about BMW's impact on the U.S. economy:
Approximately 70% of the steel and aluminum used in manufacturing BMWs at the plant is produced in the United States.
According to the U.S. Department of Commerce, BMW Manufacturing is the highest value vehicle exporter from the U.S. with a total export value of more than $10.1 billion in 2021. 
The annual economic impact of BMW (marketing, sales, financial services, and the manufacturing plant) on the United States totaled $43.3 billion. This figure reflects the dollar value representing all final goods and services produced across the U.S. that can be attributed (either directly or indirectly) to BMW. This impact corresponds to 120,855 U.S. jobs that would not exist otherwise.
While nearly 89% of BMW's total impact on the U.S. comes from its South Carolina manufacturing plant, BMW's marketing, sales, and financial service organizations also contribute to its national economic footprint. These include facilities in Ohio, Utah, Illinois, California, and the BMW of North America headquarters in Woodcliff Lake, New Jersey. 
BMW's goal is to be recognized as a responsible, sustainable, and innovative partner in the community and the worldwide global production network. BMW supports educational programs, diversity initiatives, community organizations, and many workforce development programs.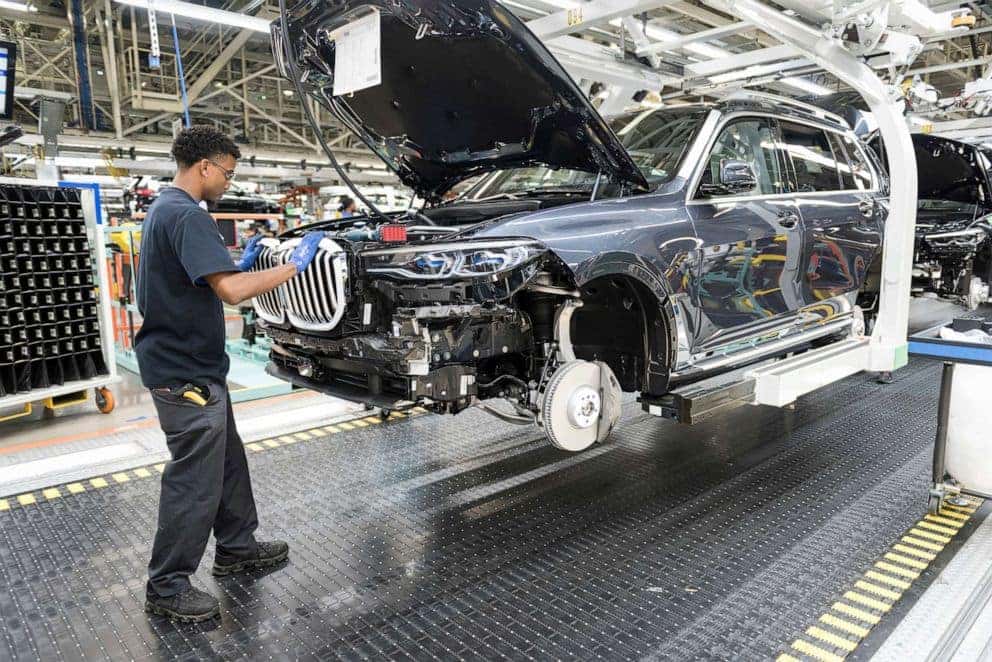 For these reasons, we hope you will consider BMW of Schererville for your next new or used vehicle purchase in the Lake County, IN area. Please visit our new or used inventory online or in person today and schedule a test drive. If you're still unsure which model is the perfect fit, the expert team at BMW of Schererville will help you find the right match. We will provide answers to any of your inventory, technology, warranty, and financing questions. Contact us online or call us at 219-864-7333 to get started today!